Parents Weigh Sending Children Back To School With Masks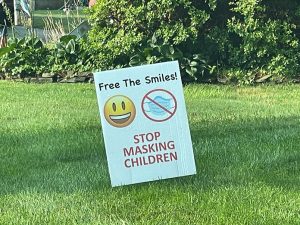 OCEAN COUNTY – For many students across the country, this fall will be their first time back in the classroom on a regular schedule in almost a year and a half. New Jersey students are no exception. Based on the state's guidance, students should expect to be back in school full time, with no remote option as of yet.
Gov. Phil Murphy declared that all students, educators, staff and visitors are required to wear masks in public, private and parochial schools, regardless of grade level, unless they meet an exemption.
Some parents called for a virtual learning option for students. Perhaps their child was a more successful or confident online learner, or they worried about the Delta variant of COVID-19. Others expressed concerns about masking students.
Continue Reading on Jersey Shore Online