Middletown Students And Parents Flood BOE Meeting, Fighting Masks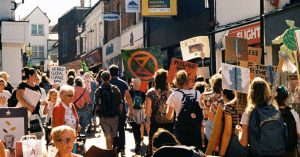 MIDDLETOWN, NJ — Students and parents flooded the Wednesday night Middletown BOE meeting, protesting Gov. Phil Murphy's mask mandate.
That would be Executive Order 251, issued by Murphy Aug. 6, which mandates all K-12 public and private students in New Jersey wear masks when the school year begins in just a few weeks.
This comes the same night that, down in Toms River, Republican governor candidate Jack Ciattarelli urged the Toms River BOE not to follow the executive order and to make masks optional.
Continue Reading on Patch