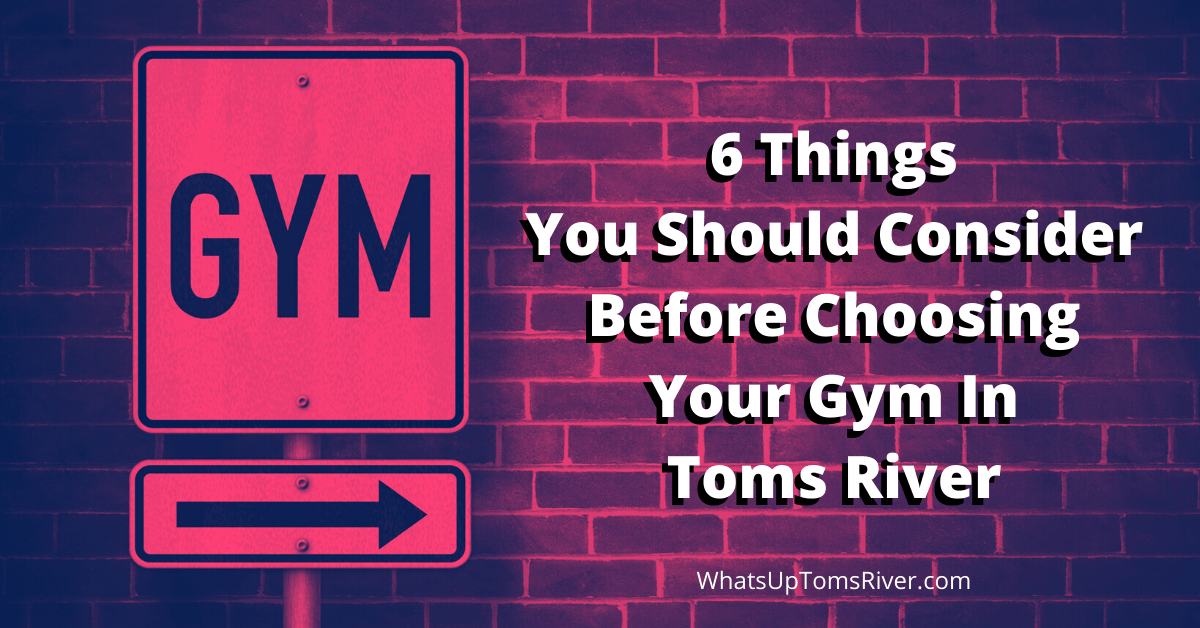 GYM SHOPPING TIPS!
If you care about your health and fitness and have not joined a gym yet this year, you should!
Before you join… here are a few tips to consider when shopping gyms BEFORE you sign up.
Convenience– if it's not close to home or work, you probably will not go on a regular basis. 
Atmosphere- when you walk in, are your greeted with a friendly staff that makes you feel at home OR do you feel pressure to sign up before you are ready to make a decision and still have not visited the other gyms in  Toms River yet.
Size- big is not always better! Make sure the size and setting is not overwhelming, but rather gives you a feeling of how to navigate your workouts and not waste time trying to find your type of equipment.
Value for your $'s- most gyms are pretty affordable today. When you evaluate a gym, do NOT just look at price. Evaluate based on a gym's offering and the value for what they offer you.  Too often a promotion may sway you to buy, but it's not what you really wanted the gym for.
Clean and functional- is the facility kept clean and free of odors and are there OUT OF ORDER signs on many equipment units.
Survey- as you enter and/or leave the gym you are evaluating, stop and ask members coming and going outside the gym on how they feel about their gym.  VERY TELLING!
These tips should help make it easier for you to make the right choice when choosing a gym in Toms River.