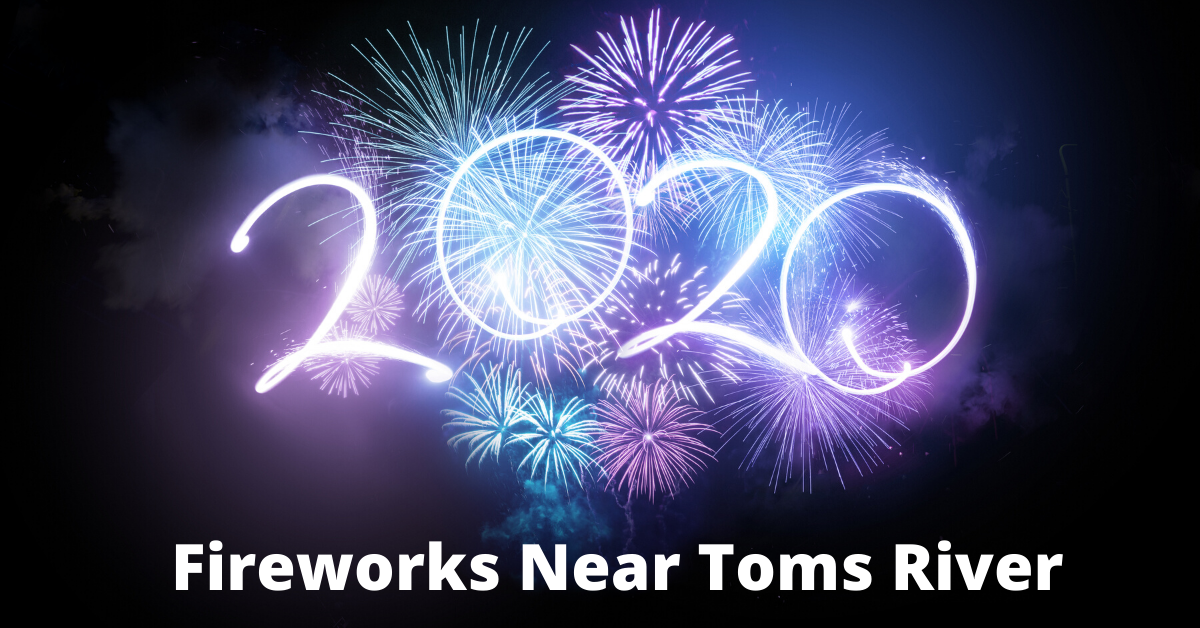 July 4th is right around the corner! As we all know things are a bit different from the norm this year so be sure to check details about your event the day of!
---
When: July 4th, 2020 9 p.m.
Where: Shelter Cove, Toms River
Sponsored by: Jesse Sipe Owner of Sipe Adjustment Group
Thank you Jesse Sipe for making this happen!
Under Gov. Phil Murphy's caronavirus orders on July 3rd, 2020 New Jersey, special events, including fireworks displays, at public and private beaches, boardwalks, lakes, and lake shores are permitted, subject to the restrictions on outdoor gatherings which will increase to 500.
---
Beachwood Fireworks Over Toms River are postponed to Labor Day.
---
Biggest Fireworks Show of the Year
When: July 3rd, 2020
Where: Lakewood BlueClaws Stadium
Following the game on Wednesday, July 3rd, the BlueClaws will have their biggest fireworks show of the year as part of our Independence Day celebration!
The BlueClaws typically sell out of reserve seats for this game, so the team encourages fans to book their seats in advance. To purchase tickets click here. 
---
DUE TO THE PANDEMIC EVENTS MAY BE CANCELLED LAST MINUTE. BE SURE TO CHECK YOUR EVENT BEFORE HAND TO CONFIRM IT IS STILL ON.