Toms River East Little League team comes from behind to advance in World Series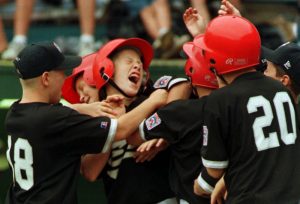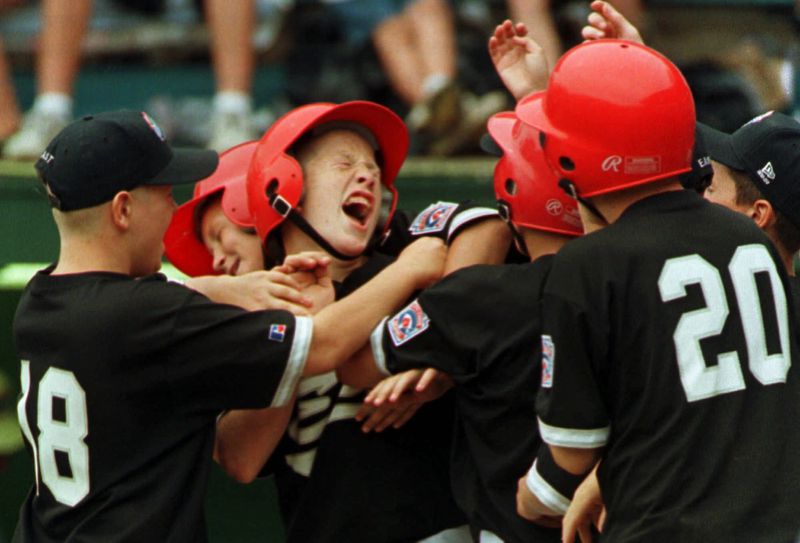 The team from Toms River East came from behind in a major rally during the Little League World Series to beat Connecticut 11 to 4 on Saturday, avoiding elimination. Every player on the team contributed to the win, according to their coach, but it was shortstop Joey DiMeo's fifth-inning grand slam that secured the comeback.
That was the first grand slam for New Jersey in a Little League World Series since Todd Frazier — who's now a major league baseball player — did it in 1998. That's also the last time the team from Toms River brought home the title.
Continue Reading on NJ Spotlight News