Public To Hear Downtown Toms River Redevelopment Plan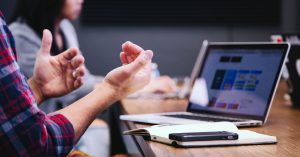 TOMS RIVER – A redevelopment plan for parts of the downtown area will be presented to the public at a meeting from 5-7 p.m. on August 19 in the L. Manuel Hirshblond Room, 2nd Floor of Town Hall, 33 Washington Street.
This is an informational meeting on the proposed development. No decisions will be made.
The site has become controversial as residents – and even some elected officials – have questioned whether the downtown area can handle that many extra cars, what the homes will do to the underfunded school system, and why the township is giving the developers a break in taxes and in purchasing the property.
Continue Reading on Jersey Shore Online