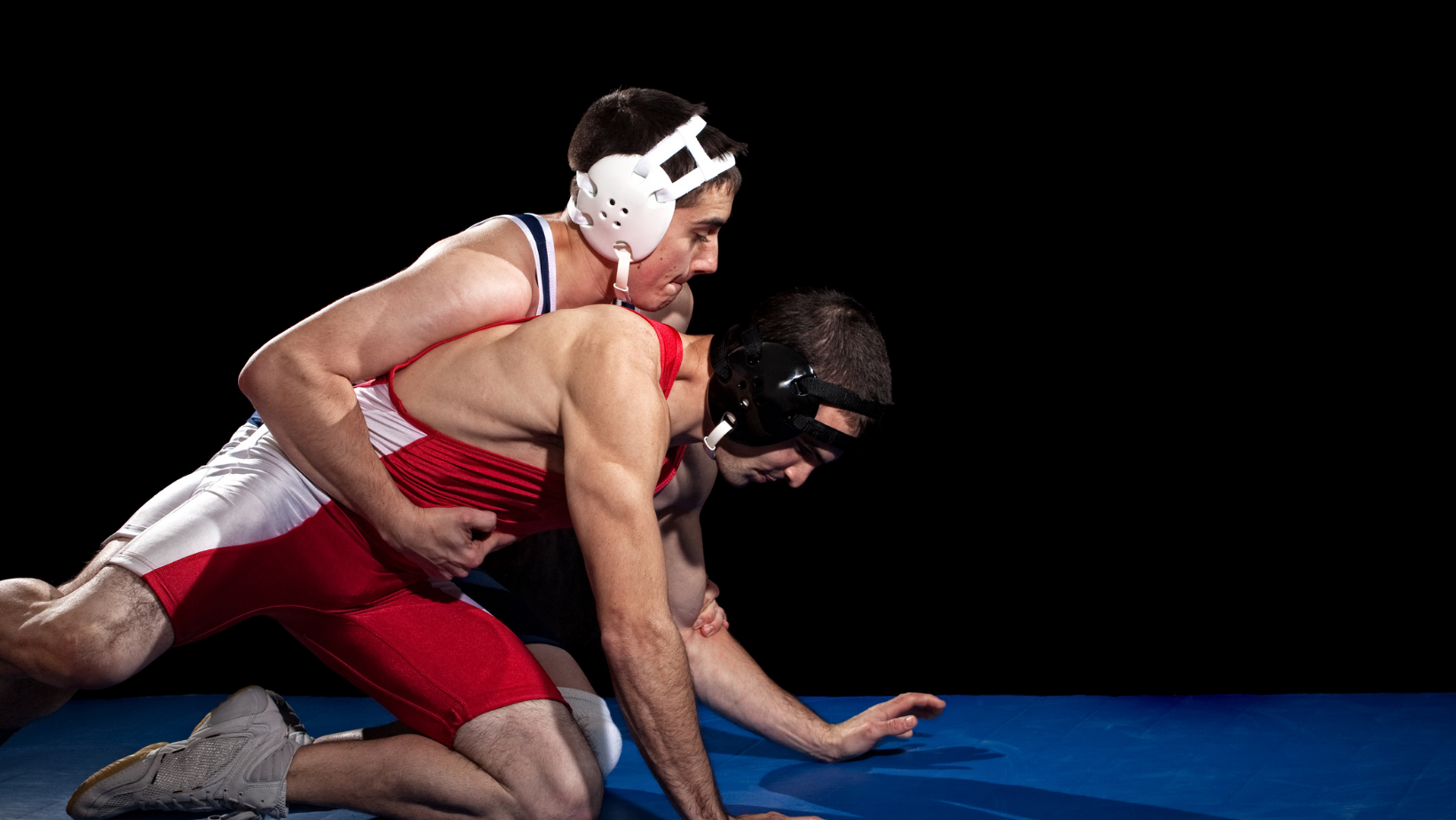 The Southern Regional wrestling team, No. 8 in the NJ.com Top 20, benefited from nine forfeits on the way to a one-sided victory on the road over Toms River North, 62-16.
Continue Reading on NJ.com
TOMS RIVER, NJ — The Falcons soared in Saturday's quad vs. Piscataway, Toms River East and Marlboro. Zachary Beadling, John Whitacre, Nico Calello, Giovanni Alejandro, Sebastian Blumberg, Evan Mendez, and Andrew Bouchard each won three matches, as Saint Joe's was the big winner of the day.
Continue Reading on TAPintoWestfield