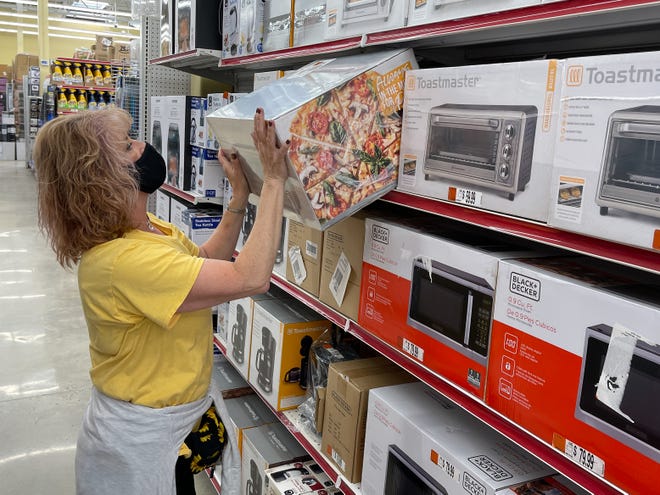 FREEHOLD TOWNSHIP – Ocean State Job Lot, a discount store, is opening again in Monmouth County.
The company, which closed its Shrewsbury store in 2019, opens its new location on Trotters Way, across from Freehold Raceway Mall, today at 9 a.m.
It has purchased and remodeled the 44,784-square-foot former Toys R Us store. The toy retailer filed for bankruptcy in 2017, shuttering all of its remaining stores.
Ocean State Job Lot, which has five other stores in New Jersey, sells name brand and close-out merchandise at discount prices.
Continue Reading on Asbury Park Press