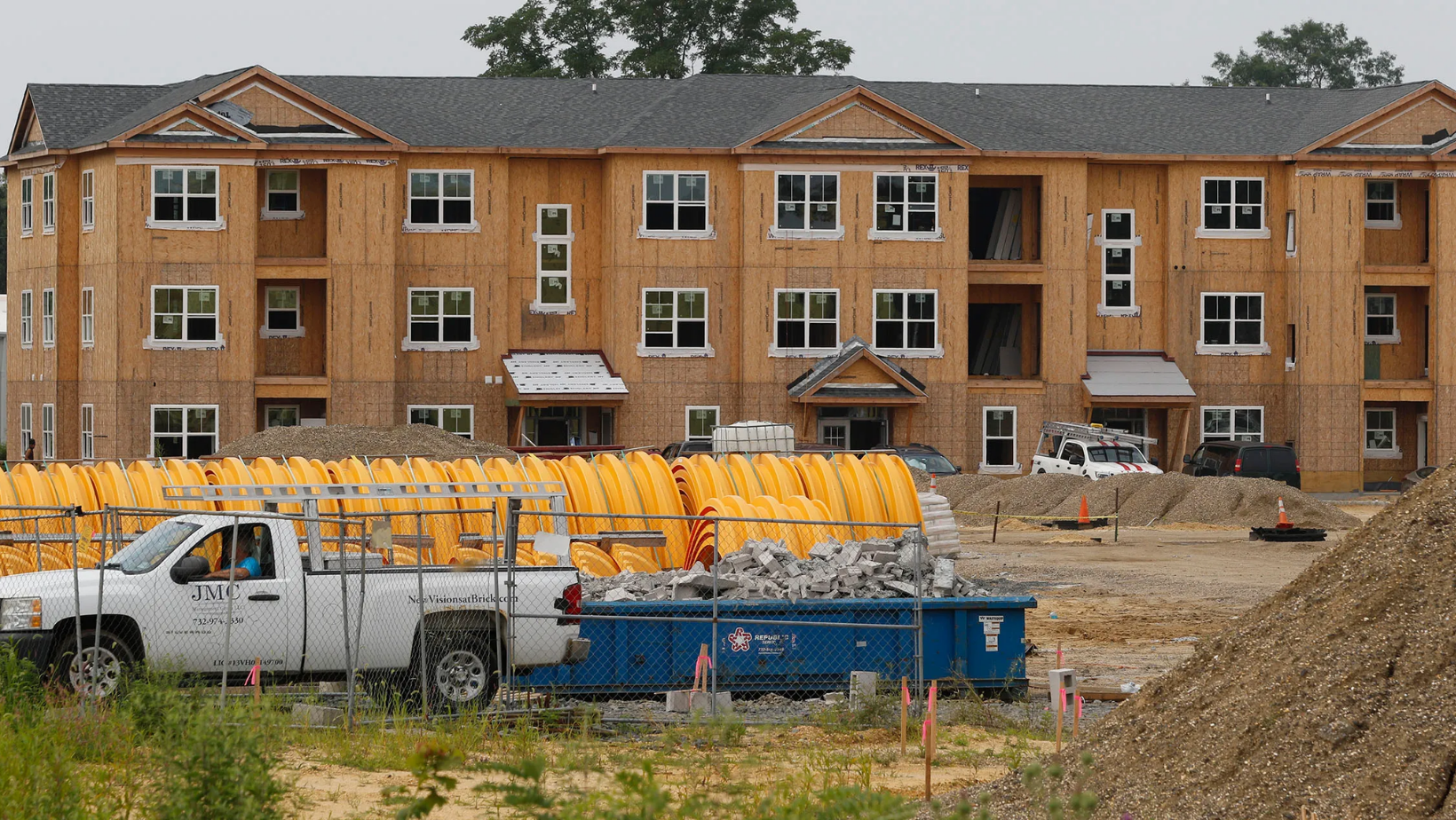 TOMS RIVER – A town hall meeting March 4 will connect Holiday City Silverton residents with township professionals who can answer questions about the recently completed property revaluation.
Mayor Maurice B. "Mo" Hill Jr. said the meeting is set for 9 a.m. to noon at the township's Senior Center, 652 Garfield Ave. Tax Collector Carl DiLeo and Assessor William Laird will be on hand to answer residents' questions.
Continue Reading on app.