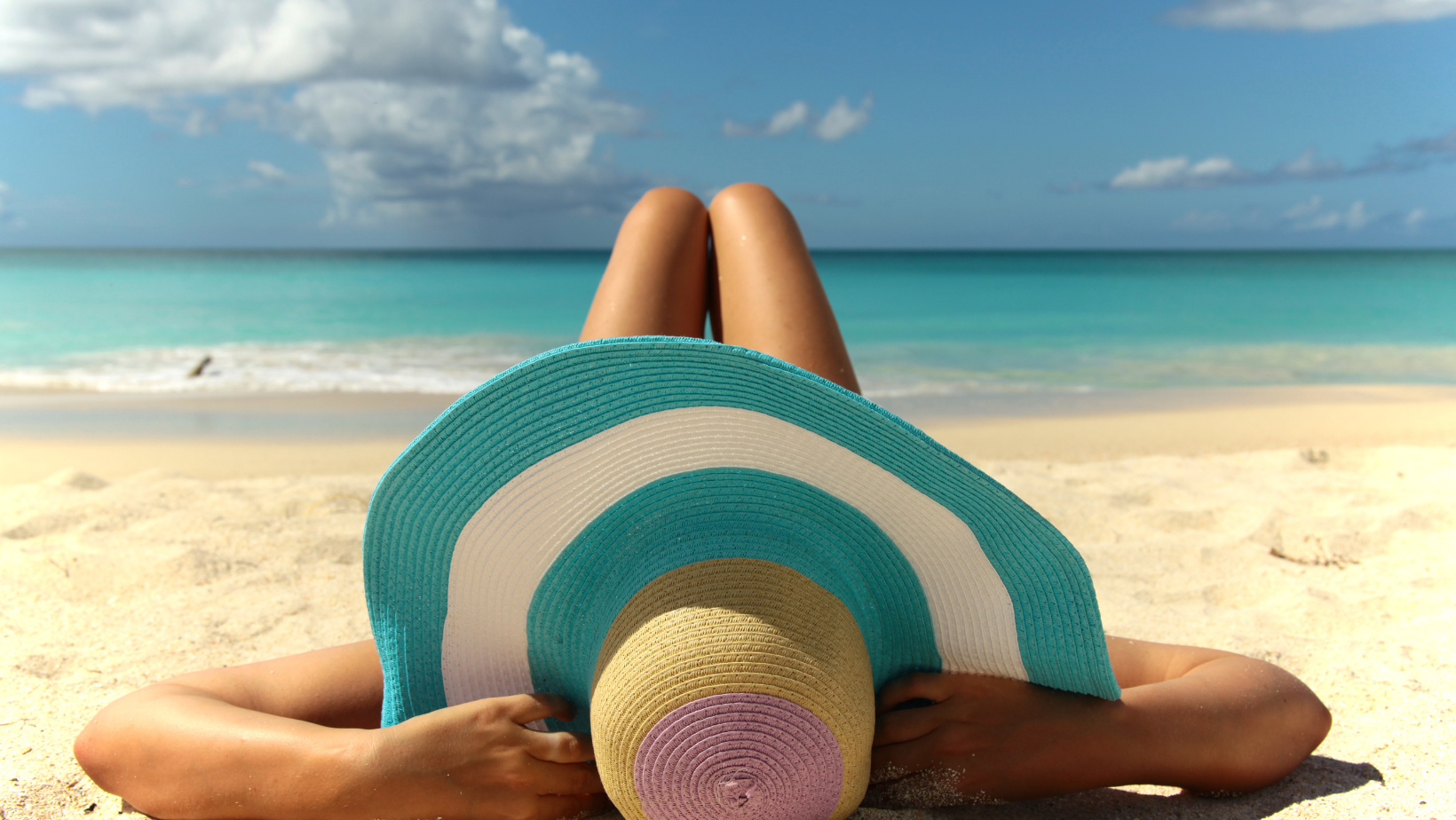 It's not a matter of what to do, it's when to go out and do it every summer in Ocean County.
There are so many things to do from going to the beach and boardwalk to enjoying water parks and walking trails to comedy shows and so much more in Ocean County every summer regardless of the weather.
The countdown to the summer season is underway and to help kick it off, Ocean County Commissioner Director Joe Vicari and the rest of the Board of Commissioners issued a proclamation at their recent meeting designating May 7-13 as National Tourism Week.