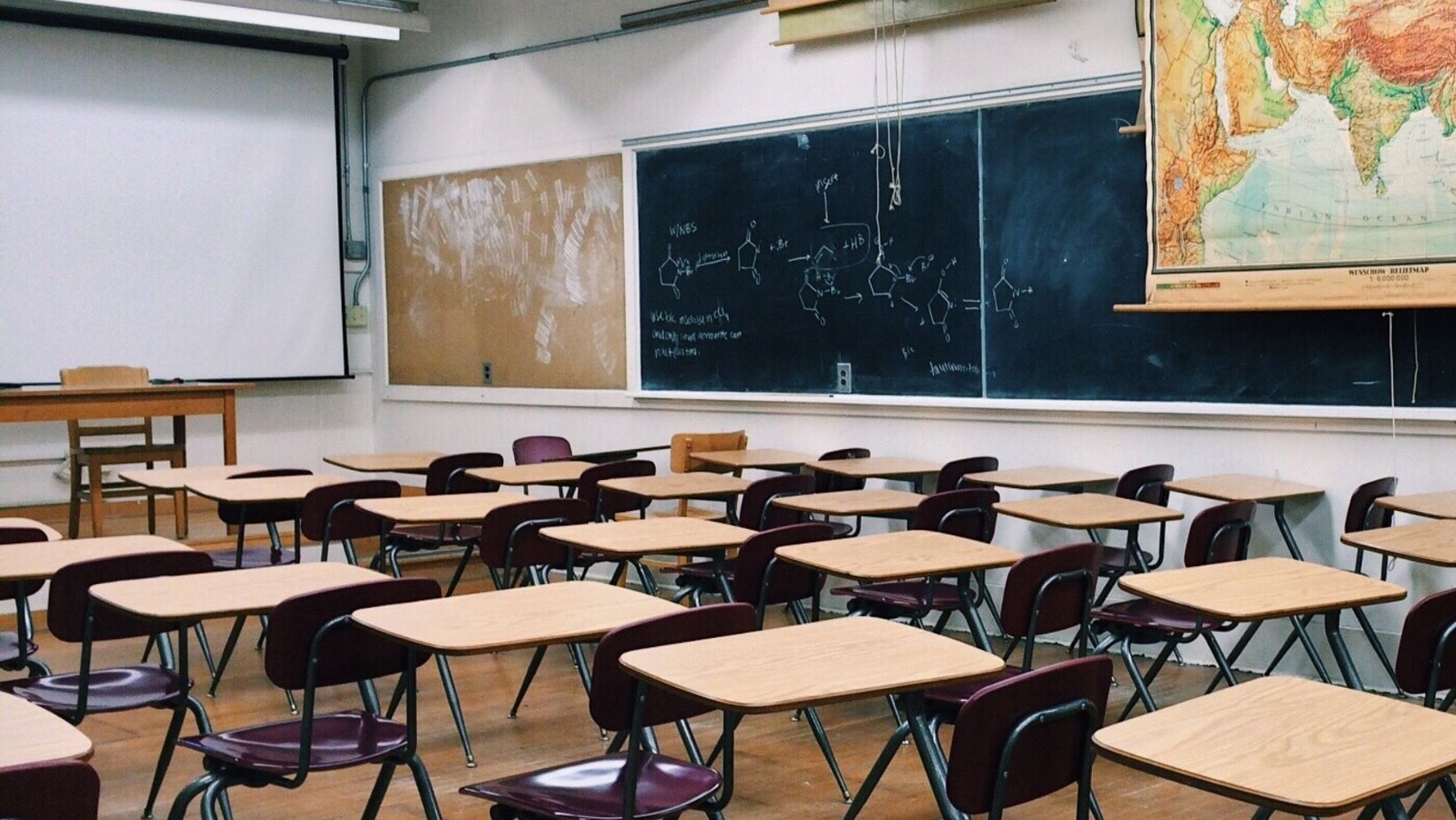 The New Jersey Department of Education has announced that 16 school districts will receive $37 million in stabilization aid.
In the fiscal year 2021-2022 state budget, some $50 million was included in stabilization aid grants to assist districts that are adjusting to new funding levels as determined by S-2, the school funding reform measure enacted in 2018.
Districts that experienced a reduction in state aid, or face a structural budgetary imbalance could apply for stabilization aid. The fiscal year Appropriations Act also provides for stabilization aid to military-impacted districts if certain criteria are met.
Three Ocean County school districts were awarded $20.2 million in combined stabilization aid – about 55% of the roughly $37 million that was announced.
Toms River, Jackson, and Brick Township school districts will receive about $7.6 million, $6.5 million and $6 million, respectively, after submitting applications to the New Jersey Department of Education.
Continue Reading on New Jersey School Boards