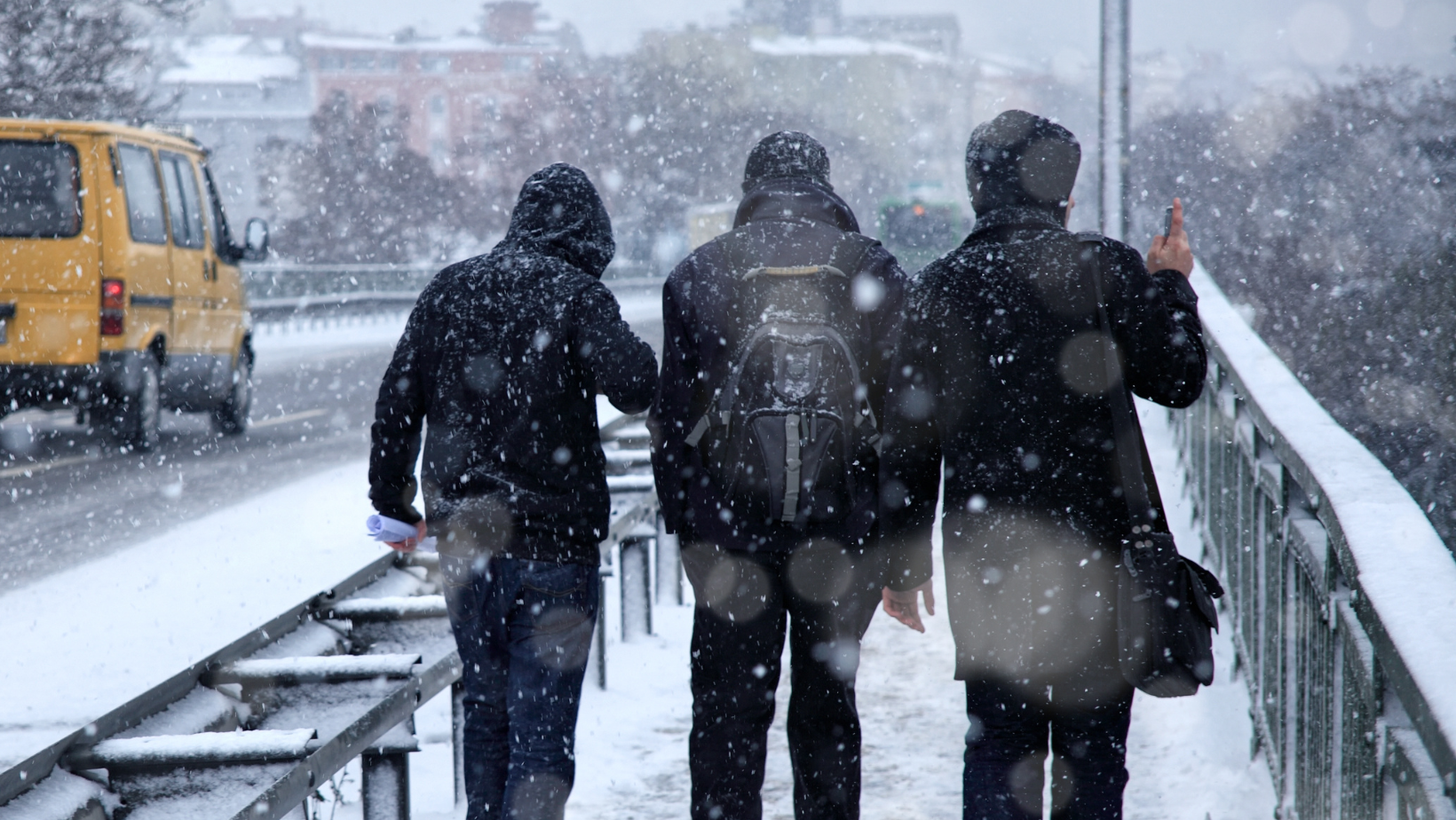 Yes, there is a town in New Jersey that gets the most snow in the state. Snow is not my favorite thing. If I was to take a poll of Ocean County, the majority of you love it.
I know you're saying, "SUE" it's summer. Believe you me, I love summer but fall and winter will be here before we know it.
And if you need a little cooling off, this town could be for you.