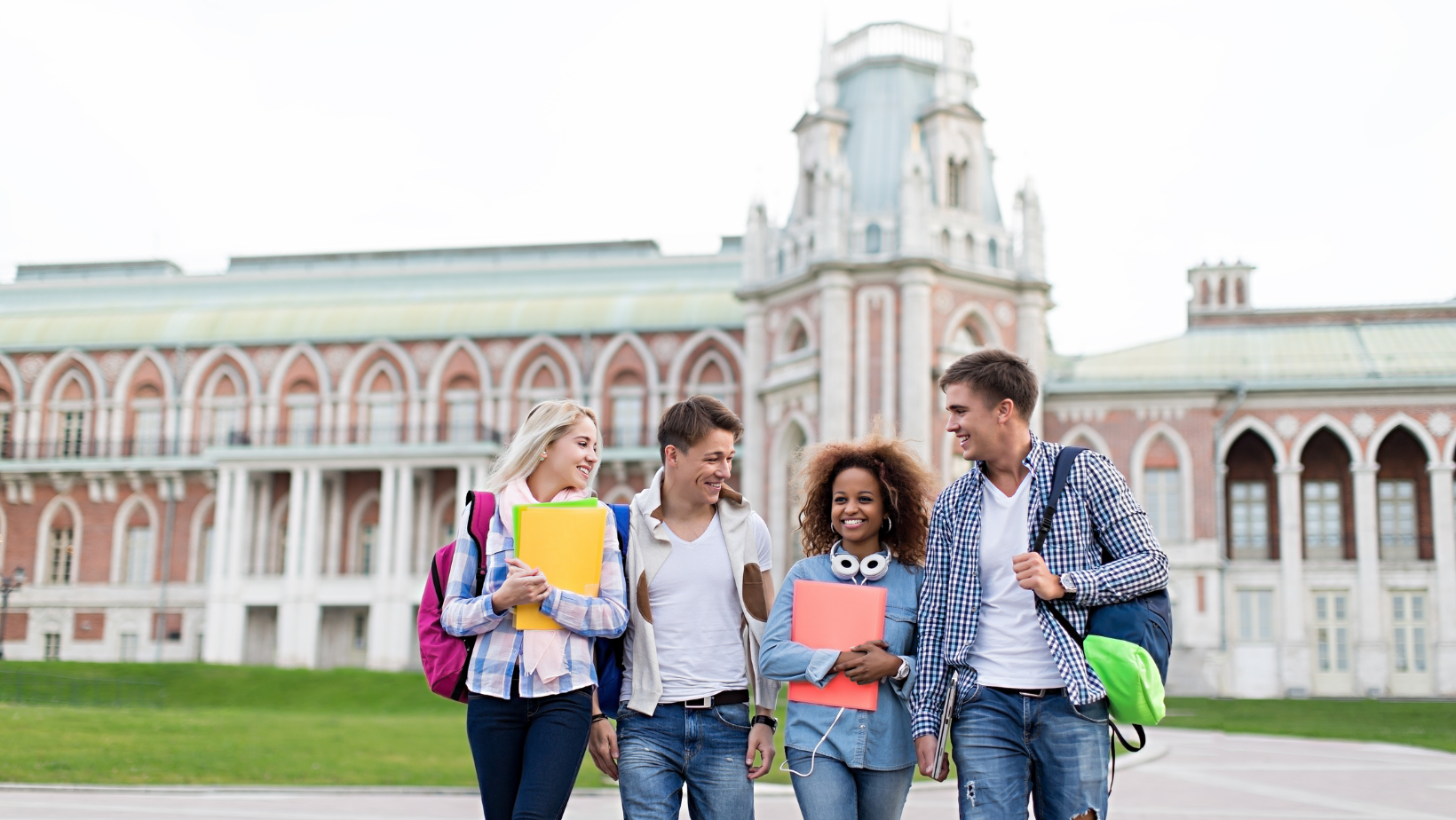 Thousands of families are expected to hit the Montclair State University campus on Sunday to attend Accepted Student Day.
For the third straight year, the public institution may welcome its biggest incoming class on record.
"I think that students want to be on campus … more than they want a remote experience," Jordanna Maziarz, director of undergraduate admissions for Montclair State, told New Jersey 101.5.