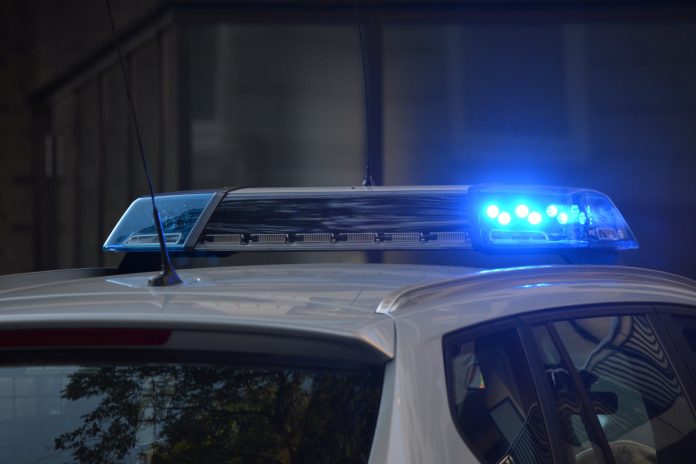 TOMS RIVER – Students and staff have returned to High School South after it was evacuated by police due to a bomb scare.
A robocall to parents informed them that the police have determined that there was no credible threat. The evacuation lasted about an hour.
High School South was evacuated by police this morning, according to a robocall sent to parents.
A report from a source on the scene said that police dogs were brought in to sniff backpacks and that the school received a bomb threat.
Continue Reading on Jersey Shore Online