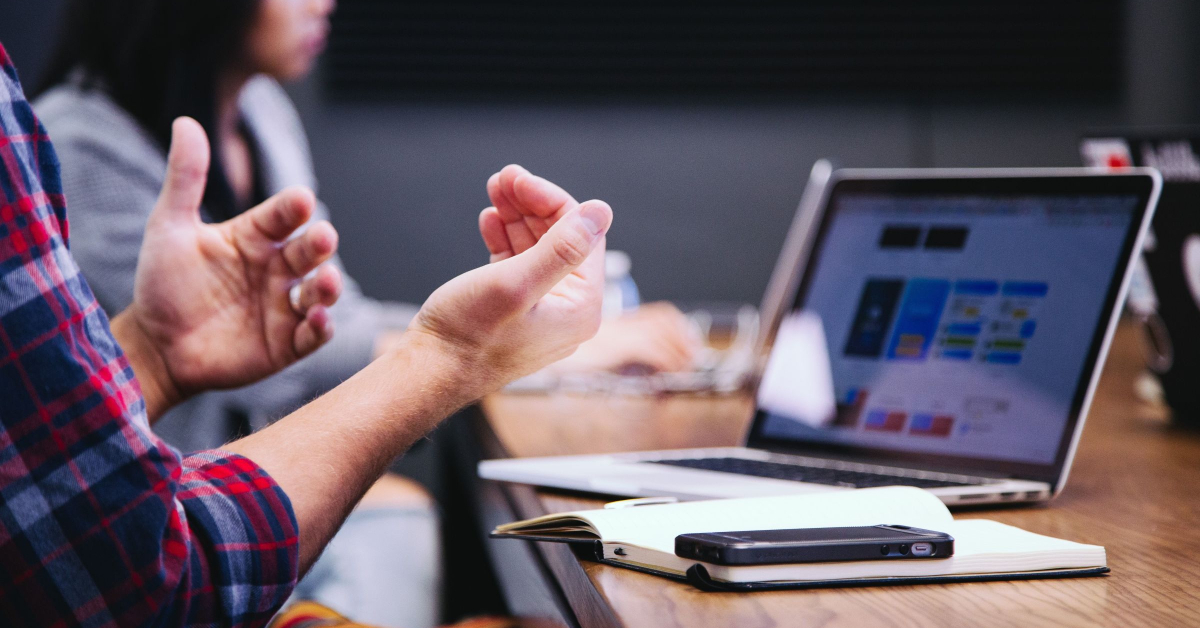 When the COVID-19 pandemic first hit Shore communities, Brooke McKown was a sophomore at Jackson Memorial High School.
That was March 2020, and the initial classroom shutdown and switch to virtual learning appeared to be temporary.
"School was canceled for two weeks and we had a three-week spring break," she recalled. "We thought we would get back to normal, but we still weren't going to go back and it kept getting worse."
Eventually, the school year ended with most students on virtual learning and uncertainty over what would happen next. Proms were cancelled, graduations delayed and restricted, and spring sports events quickly dropped.
Continue Reading on Asbury Park Press