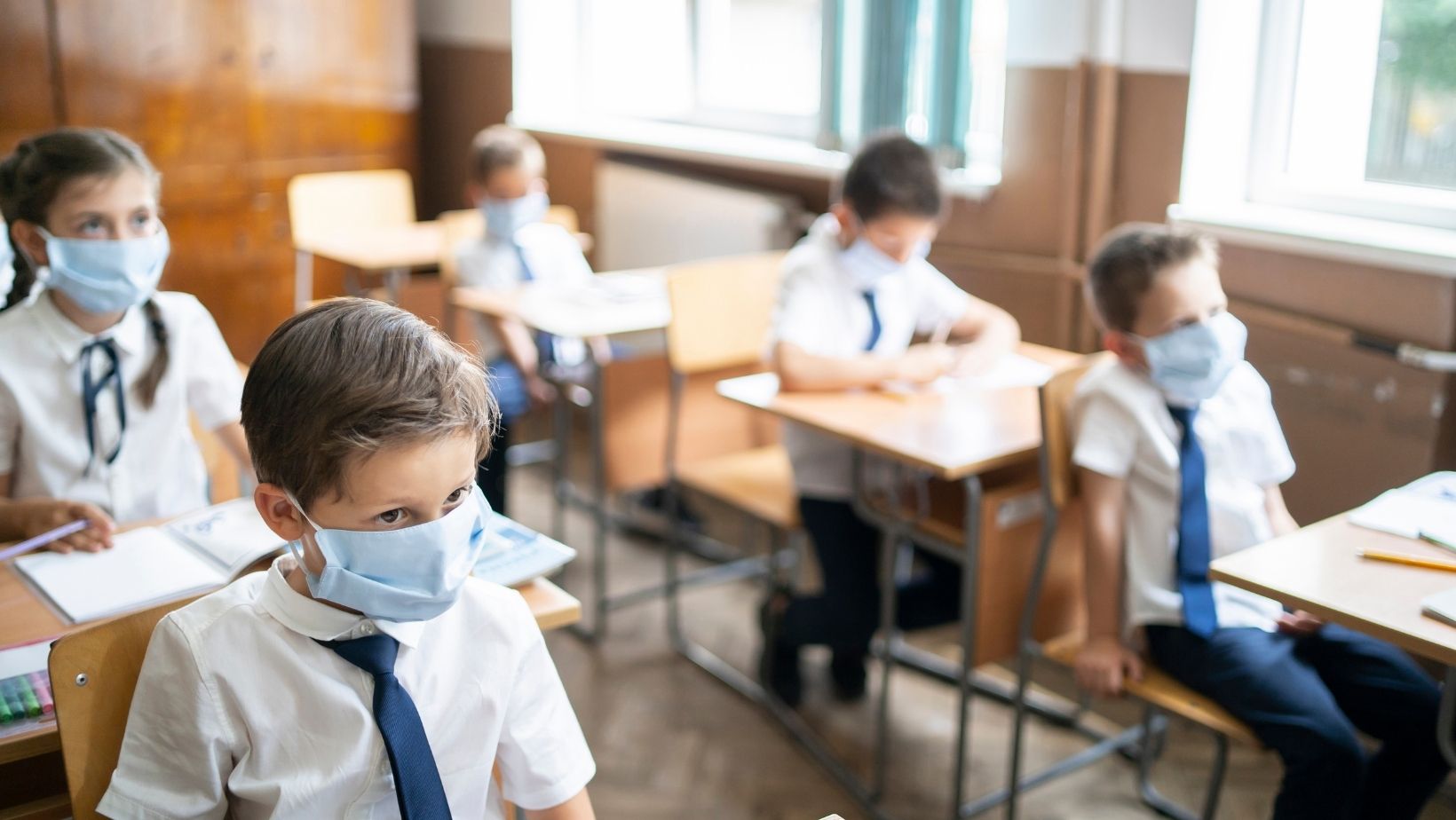 TOMS RIVER, NJ — A week after nearly 900 Toms River Regional students were listed as in quarantine by the district due to possible coronavirus exposures, the quarantine number has fallen by more than a third.
As of 1 p.m. Wednesday, there were 561 students and 24 teachers in quarantine, according to the district's dashboard, which is updated daily. That is 3.76 percent of the district's 14,600 students and just over 1 percent of the more than 2,200 staff members.
Those numbers have declined about 34 percent from the 864 students and 26 staff members who were in quarantine a week ago, when eye-popping numbers in quarantine made headlines.
Continue Reading on MSN