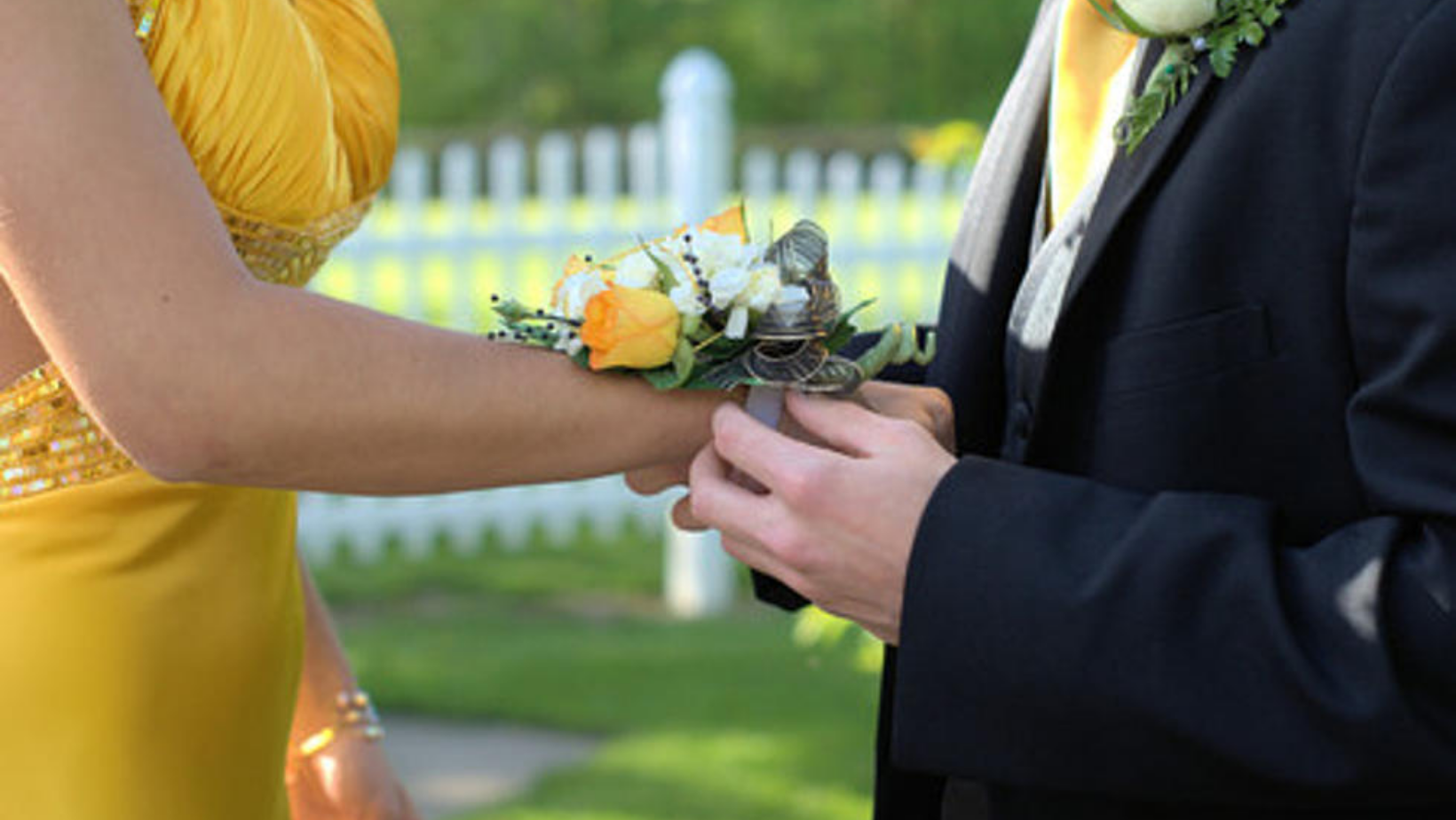 Tis' the season for the Prom.
Every girl dreams about going to the prom and feeling like Cinderella.
This is the 14th Annual Prom Dress Giveaway at the Ocean County Library. I remember when this was first brought up 14 years ago and they joined us on the radio I thought this is just amazing and 14 years later it's still going strong. I know how expensive a prom night can be, it's a tough time financially and this is really going to help lots of families.
Continue Reading on 92.7 WOBM