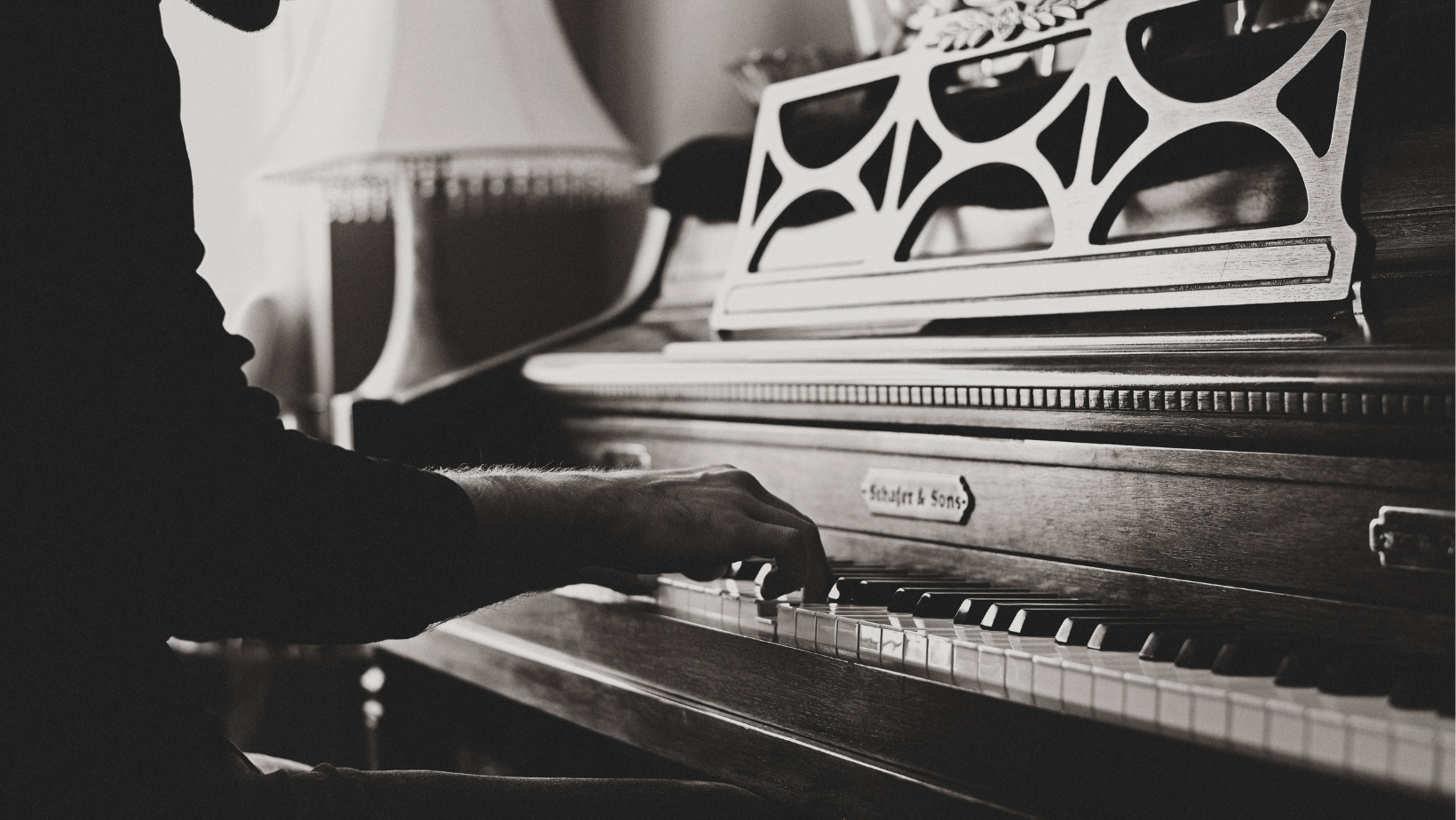 Danny Clinch has a passion for music; he is also a world-class photographer, filmmaker and director. He's photographed hundreds of album covers from Tupac Shakur to Bruce Springsteen to Fleetwood Mac, to Bjork to Johnny Cash, Willie Nelson and so many more. His photographs have appeared in Vanity Fair, Rolling Stone, GQ, Esquire and so many more.
You've seen Danny on TV on "60 Minutes" as he was shown with Bruce Springsteen photographing him while at home and on tour.
Danny has an amazing bond with those he photographs and he's also welcoming to those he meets including me. He's fascinating but humble and quick to accommodate those he is engaged with. His music passion is strong. I've seen Danny get up and play his harmonica very well with one of my favorite bands, Tangier's Blues Band. He seems to have a feeling about the artist, the music and then he captures those images so very well.