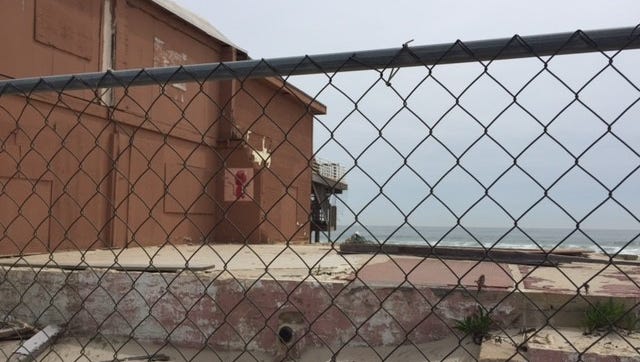 Toms River advances Ortley Beach Surf Club purchase. Where it stands
TOMS RIVER — The township has taken another step toward the long-anticipated purchase of the former Joey Harrison's Surf Club property.
Council members agreed Tuesday to use $685,000 in open space funds to help acquire the property.
The monies will be a part of the approximately $8 million that will be used to purchase the Surf Club site in Ortley Beach, and two adjacent properties, including a parking lot. The state is expected to pay the large majority of the cost — $6.6 million — which will come from Blue Acres funds used by New Jersey to purchase land in the flood plain.
Continue Reading on APP