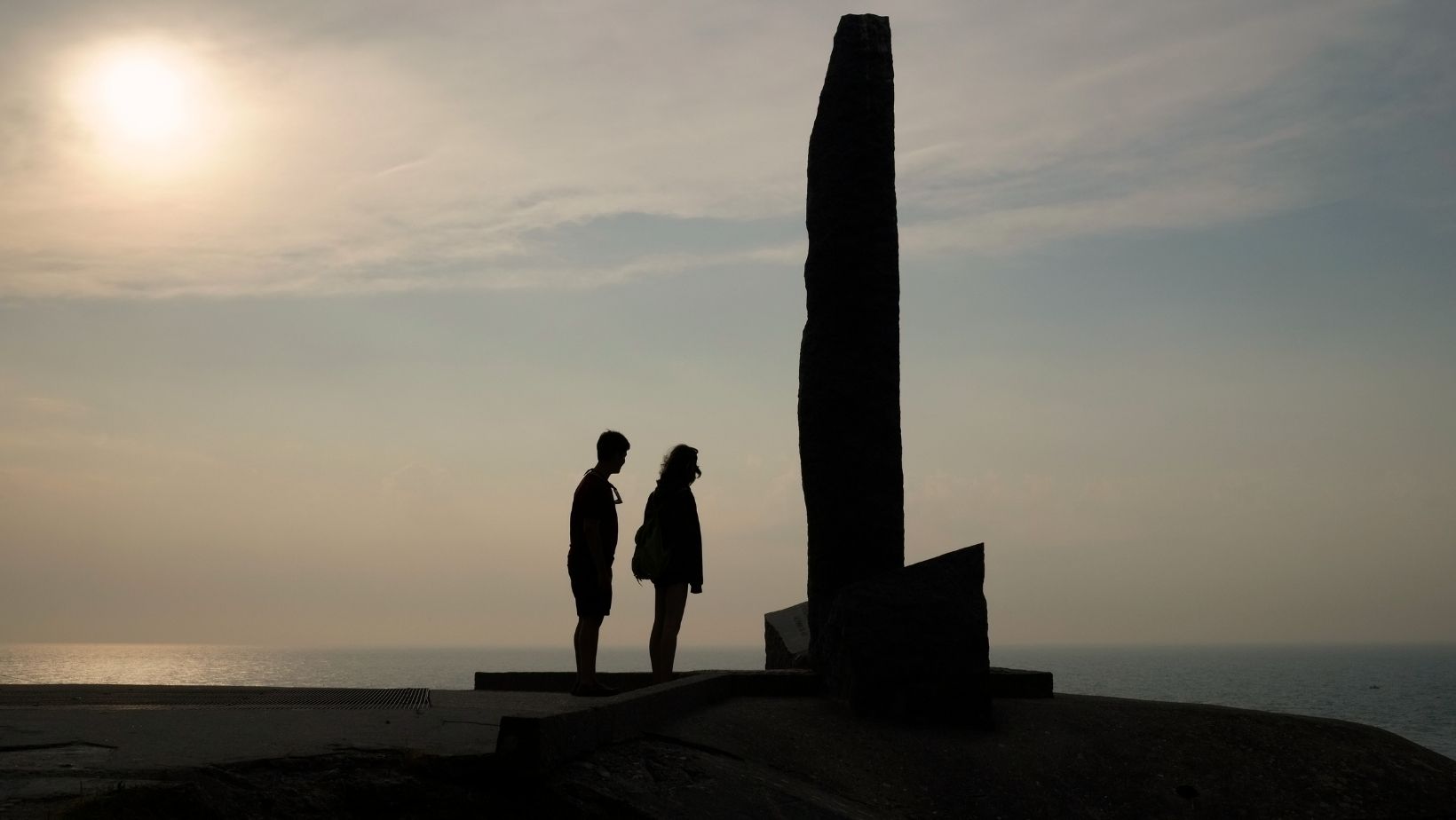 OCEAN COUNTY – Officials held a memorial in honor of those lost in the attacks on September 11, 2001, and those who suffered the effects of illnesses related to the rescue effort.
Wreaths were placed at the Sept. 11 Memorial on Hooper Avenue in Toms River, at the Ocean County Government Complex as well as the War on Terror Memorial. Joining in the wreath laying ceremony was Lt. Col. Brian McCarthy, N.J. Air National Guard, 177th Fighter Wing.
The names of the 19 Ocean County residents who died on Sept. 11 were read by members of the Ocean County Office of the Fire Marshal. Ocean County Sheriff's Officer Nicole Tamburro performed the National Anthem with the Toms River Municipal Band under the direction of Frank Hughes. The Ocean County Sheriff's Department Color Guard posted the colors and Toms River Fire Company No. 1 provided the American Flag that hung above the attendees.
Continue Reading on Jersey Shore Online