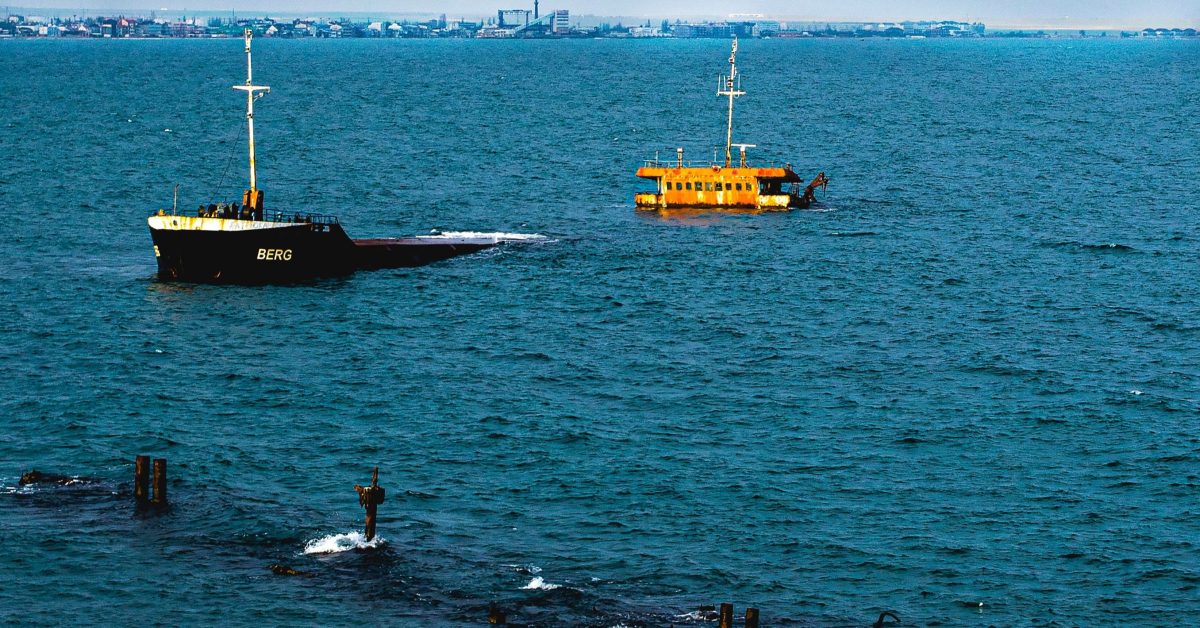 TOMS RIVER – A 64-year-old man drowned by Mariner's Cove after fighting to stay afloat but ultimately disappeared underwater, police said.
Officers from the Toms River Police Department responded to Mariner's Cove at the end of Kettle Creek Road on the evening of August 19 regarding a distressed man in the water.
According to police, Wayne Brotsky, 64, of Toms River, was trying to stay afloat but went under water and disappeared.
Continue Reading on Jersey Shore Online