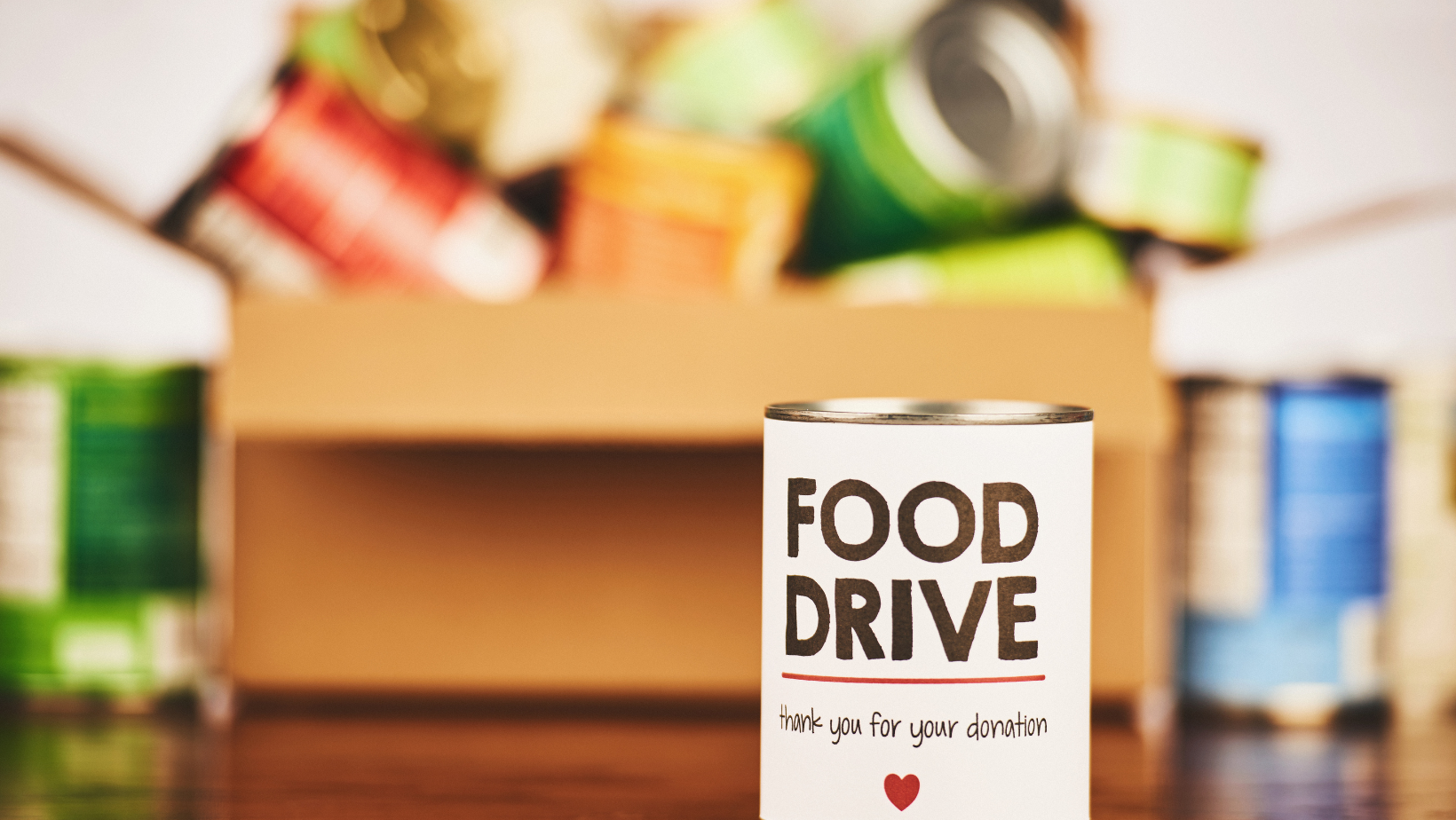 Recently it was "Giving Tuesday" and maybe you did "give" but want to do more for your community. Maybe you didn't have a chance to "give" well here is a chance to help your neighbors this holiday season.
Starting Today…. Monday, December 6th, and running until Friday, December 10th it's the Townsquare Cares Food Drive 2021.
Listen to Shawn Michaels mornings on 92.7 WOBM and download our free 92.7 WOBM app
Join us each day from Noon-6 PM at the beautiful Freehold Raceway Mall in Freehold. We will be collecting non-perishable food items and cash donations each day and we need your help…to help others this Christmas.
Continue Reading on 92.7Wobm