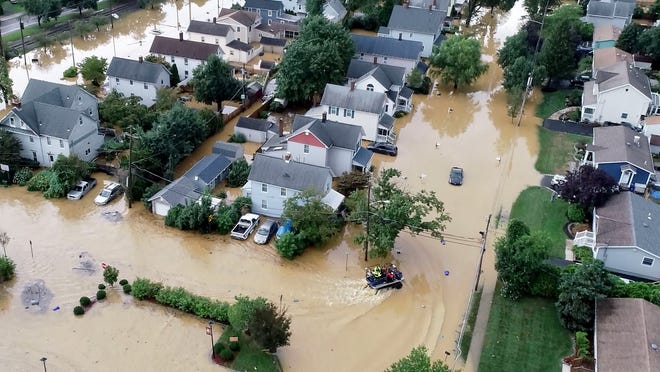 Tropical Storm Henri brings heavy rain to the Shore, flooding in Middlesex County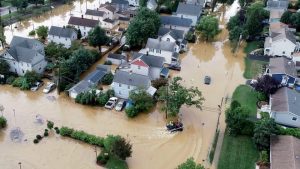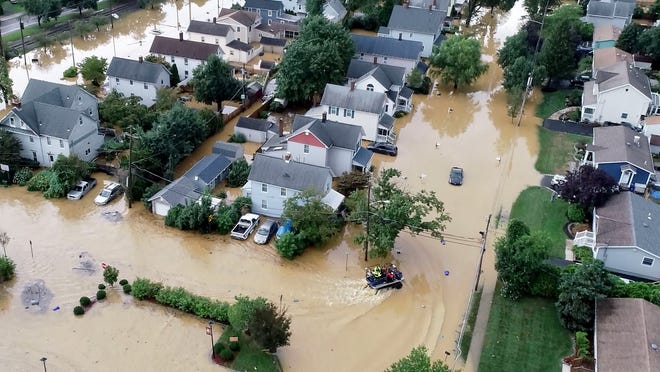 Heavy rain from Tropical Storm Henri caused localized flooding, closing some Shore roads and forcing evacuations in Middlesex County, as the weather system made landfall Sunday afternoon in southern New England.
Between 1 and 2 inches of rain have already fallen in parts of Monmouth and Ocean counties, according to the weather service, and an additional 2 to 4 inches of rain is possible through Monday morning.
In Middlesex County's Helmetta, residents were being evacuated as flood waters rose. The area had received more than 6 inches of rain, according to weather service.
Continue Reading on APP