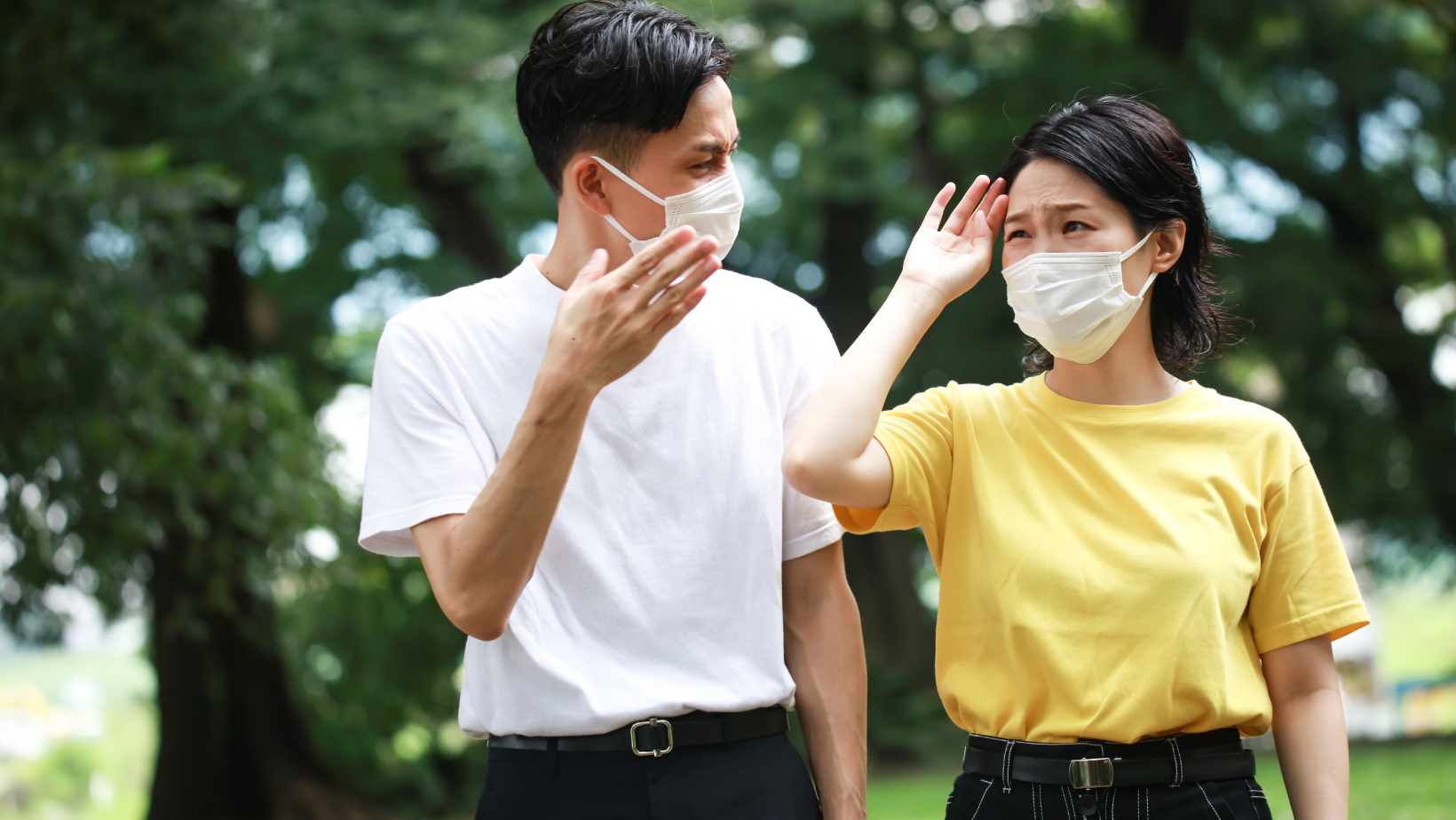 Toms River, along with the Lacey School District as well as the West Milford School District, are citing the potential for excessive heat as a basis for keeping masks optional to start the year, in spite of Gov. Phil Murphy's order that all students need to wear masks.
Excessive eat is an exemption in the executive order.  The district says on its website it'll be optional on buses and in buildings because of the potential for extreme heat.
There's some pushback in West Milford. Some parents started a petition requesting the mandate be adhered to in spite of any heat.