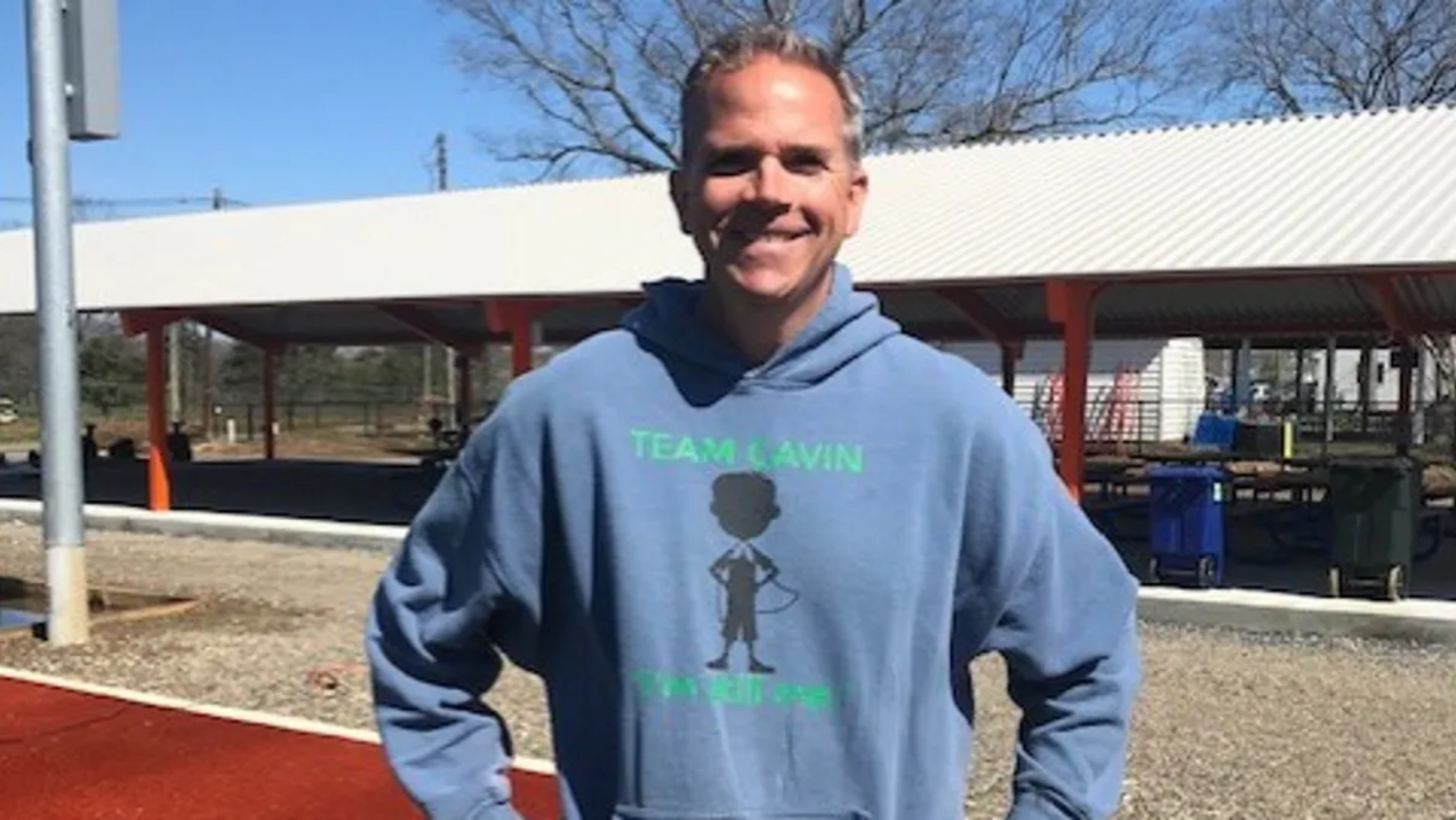 TOMS RIVER — The best sound that Christian Kane heard on a recent morning was the laughter of children playing.
Kids with special needs from Toms River High School East flocked to the newly-completed playground area at the Field of Dreams, a park for people with disabilities that is nearing completion on North Bay Avenue. As the kids played, supervised by teachers and staff, Kane gave a tour of the facility to administrators from Toms River Regional schools, including Interim Superintendent Stephen Genco.
Continue Reading on app.