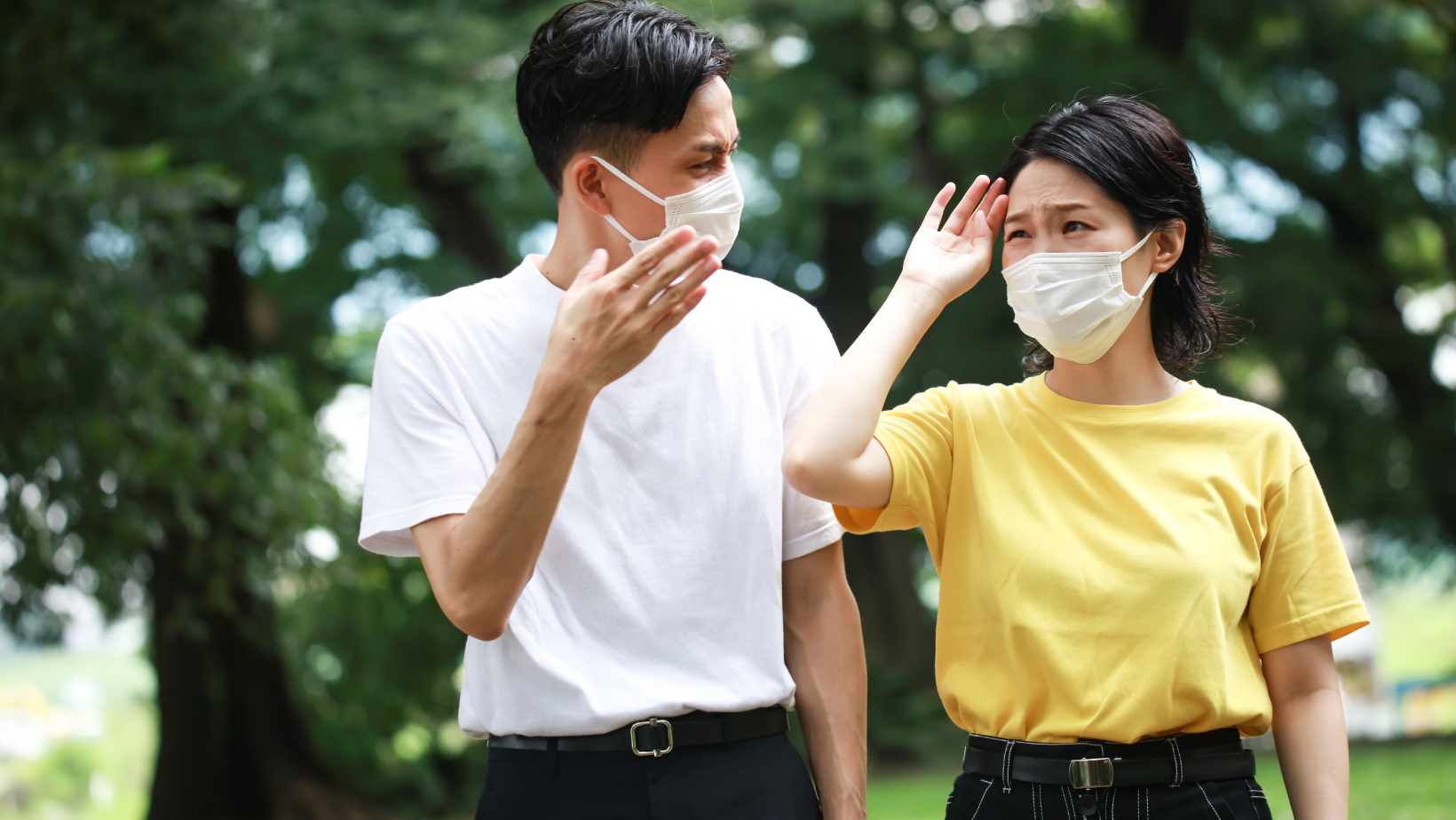 TOMS RIVER, N.J. (CBSNewYork) – Nearly 900 students in Toms River are in COVID quarantine after a district-wide outbreak of the virus.
That means one in 14 students in Toms River have either had COVID or been impacted by the virus since the start of the school year.
Some blame the district's lax mask policy for the recent spike.
As CBS2's Jessica Moore reports, sophomore Navaeh Darby contracted COVID at Toms River High School South just days into the new school year.
"On the first day of school, a lot of people didn't wear their masks," Darby said. "You're accumulating all their germs, so now I had COVID, and it was horrible."
Continue Reading on CBS New York