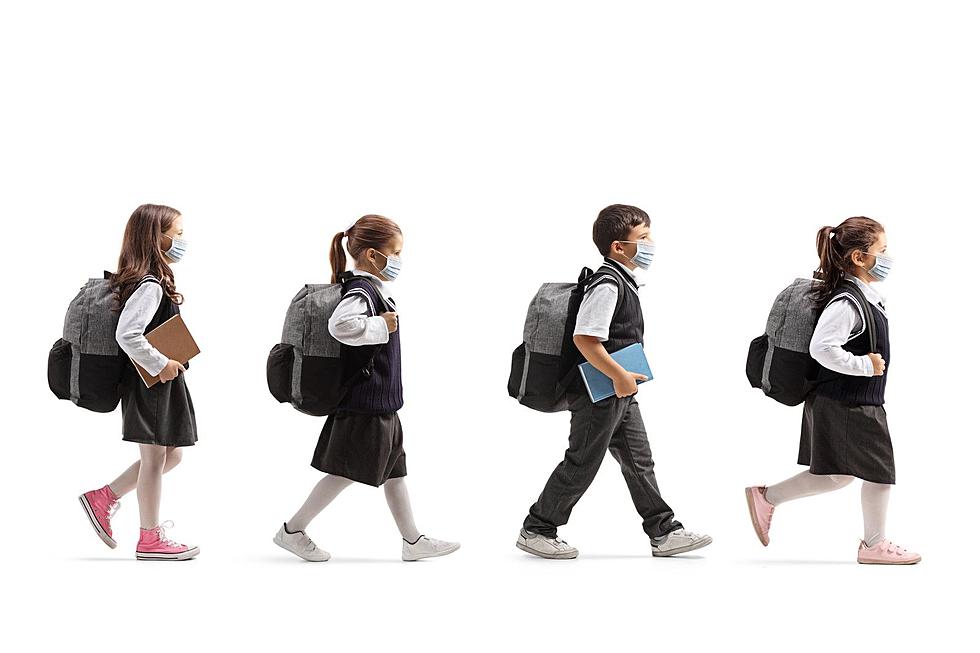 Now that an FDA panel has recommended permitting the COVID Pfizer vaccine for children between the ages of 5 and 11, officials in New Jersey are moving forward with plans to begin offering the shots to kids immediately after the FDA gives its official approval, which is expected next week.
During the COVID update on Wednesday, state Health Commissioner Judith Persichilli said this vaccine has been found to be extremely safe.
The child-version of Pfizer's shot will be a two-dose regimin but just a third of the dose that adults receive. The Pfizer child shot will be packaged in a different color, with a bright orange cap.
Continue Reading on WOBM 92.7