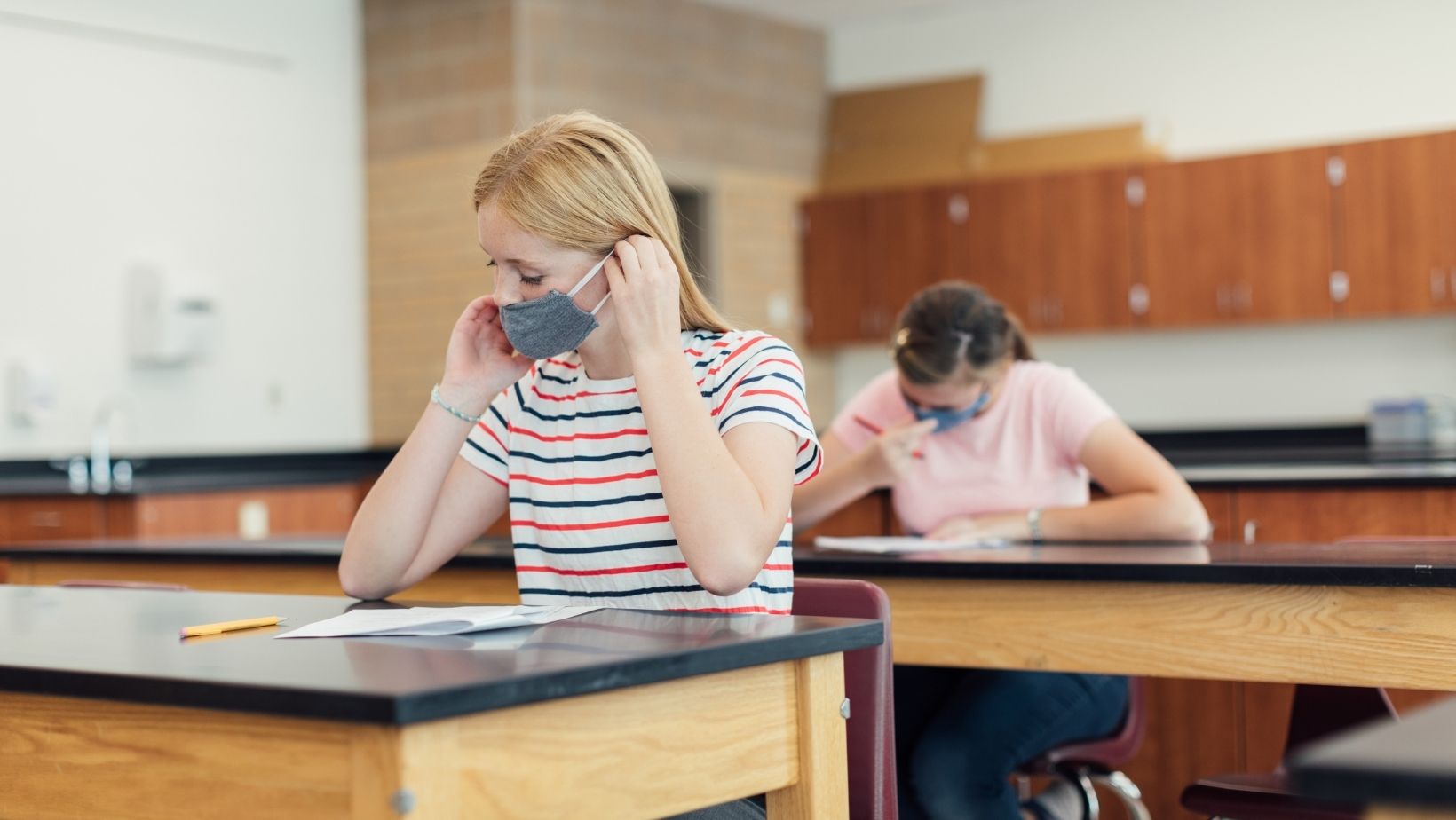 More than 200 students in the Toms River Regional Schools have now tested positive for COVID-19 since the start of the school year – and even more are currently home on quarantine.
According to data shared on the school homepage, roughly 1.5% of the student body has tested positive out of 14,500 students.
Health and school officials say the numbers are consistent with the rate of transmission currently seen in a county like Ocean with a high rate of spread.
Continue Reading on News 12 Connecticut