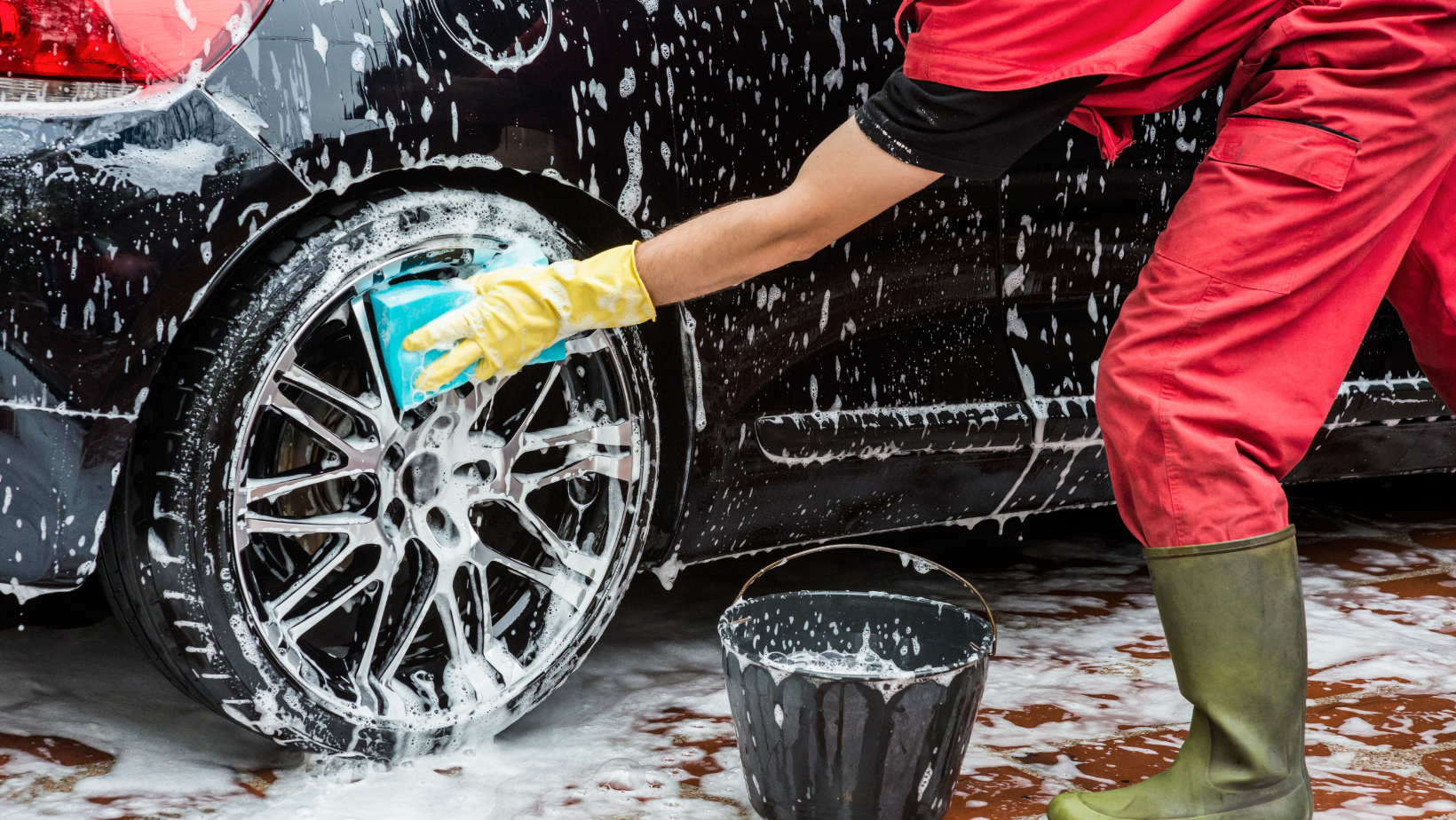 Cars up, suds spreading on vehicles for drivers heading through Toms River.
The car wash chain spreading suds on cars across the nation is expanding across New Jersey.
In Toms River specifically, there will be two locations coming soon: one on Route 37 West and the other in the place of some trees and brush on Fischer Boulevard next to the McDonald's.