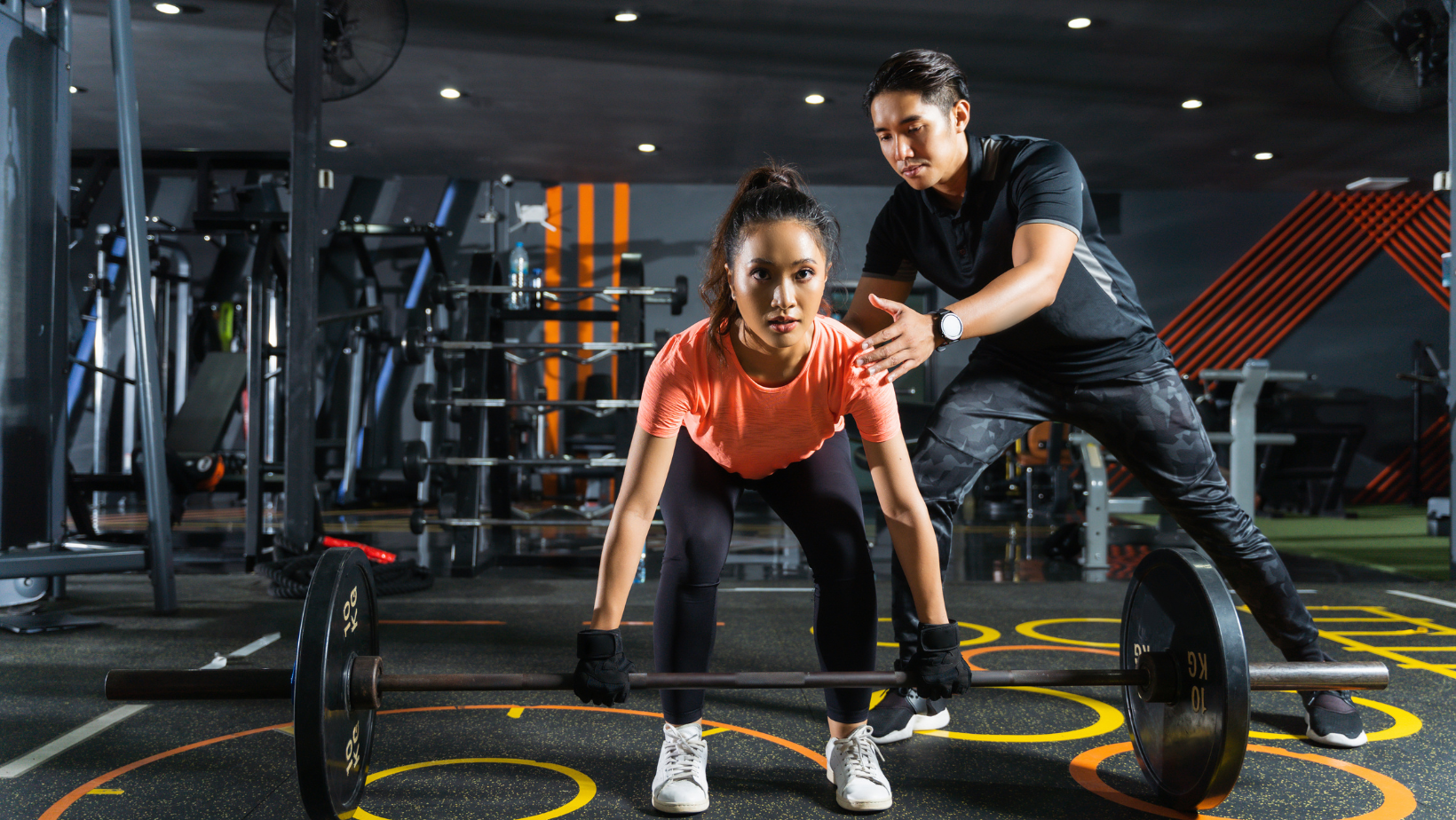 MELVILLE, N.Y., May 2, 2023 /PRNewswire/ — As demand for in-home services increases across the globe, GYMGUYZ, the world's largest in-home and on-site personal training franchise, announces the addition of 18 new territories over the last year, contributing to its overall growth goal of another 75 territories by the end of 2023.
This news comes on the heels of the brand's 15-year anniversary, paving the way for its next era of growth. To set the stage for accelerated development, GYMGUYZ recently opened a two-story, 18,000 square-foot headquarters in Melville, New York.
As the brand continues to grow in size, it also grows in its service offerings. GYMGUYZ has launched highly-successful new fitness programs outside of in-home workouts, offering B2B fitness programs at corporations, schools, and senior living centers. The brand has fast become a critical provider in the Corporate Wellness space, developing on-site and at-home fitness programs for some of the world's largest corporations.
Continue Reading On PR Newswire