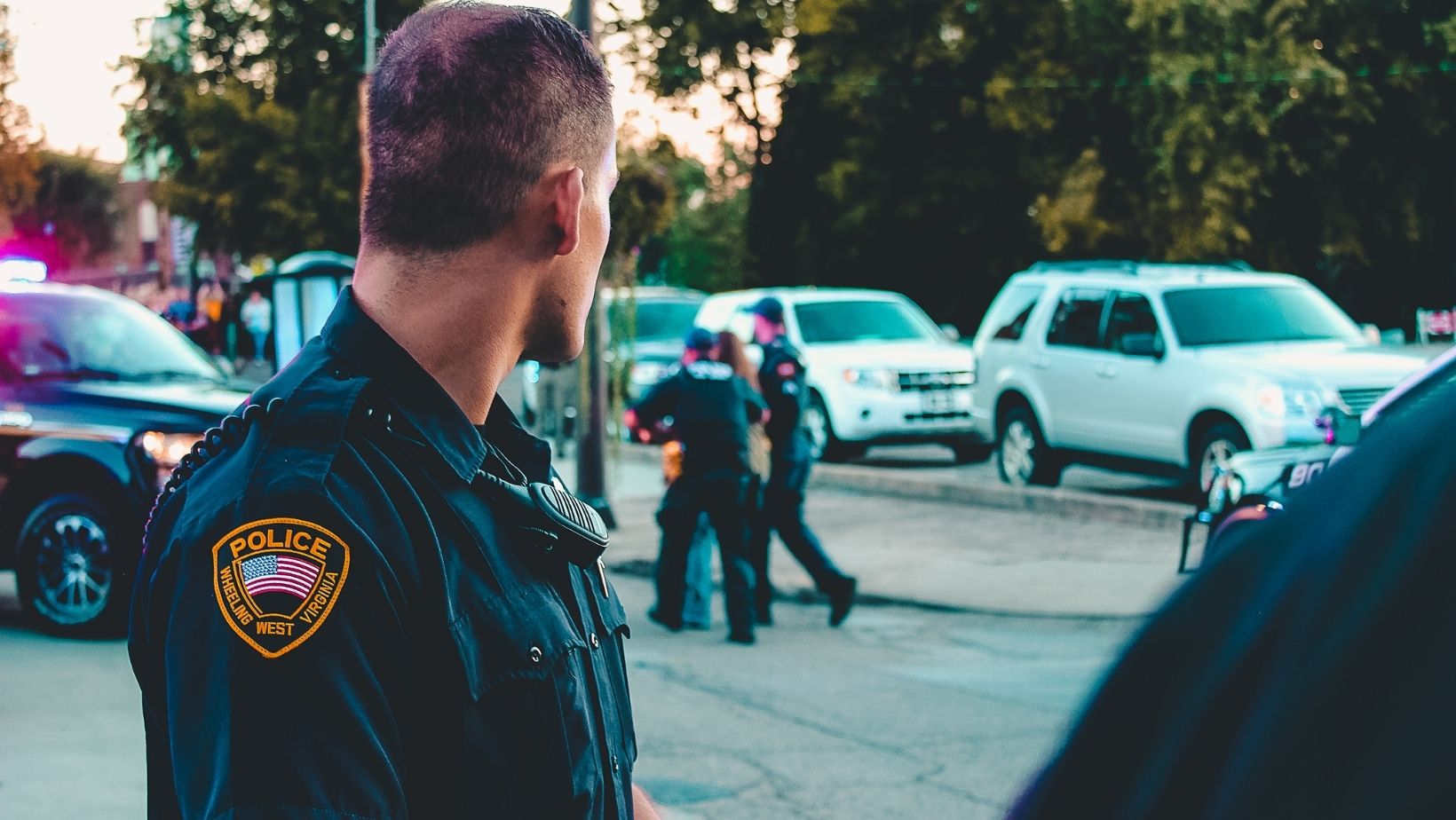 TOMS RIVER – Toms River Police Officers are teaming up with the staff at Pizza Hut on Route 37 East for the 31st Annual Vest-A-Cop on September 27 from 4 to 9 p.m.
Toms River's finest will be waiters and waitresses for the night to raise money for the Bullet Proof Vest Fund. This fund continues to vest officers and keep them safe.
You're invited to let your local officers "serve" your dinner, and have the great opportunity to meet the officers that "serve" you!
Continue Reading on Jersey Shore Online