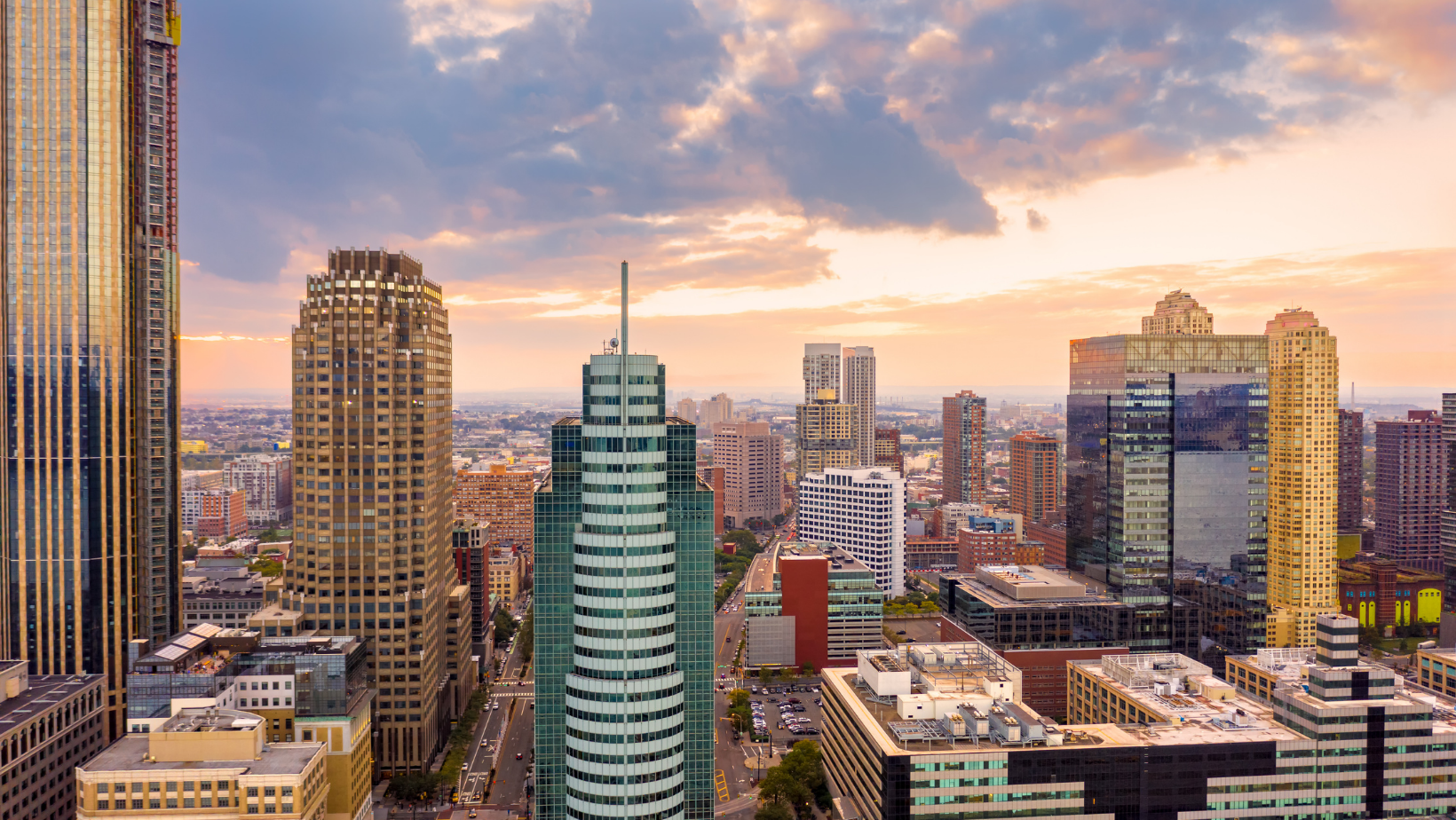 It didn't matter that it was raining in Stafford Township. There were houses to build.
Despite the alternating drizzle and downpour on a recent Friday morning, workers used earth movers to spread gravel on sandy soil, stood on ladders nailing plywood panels onto 2-by-4 frames, and wrapped the freshly built walls with green plastic waterproofing sheets.
Whole blocks of houses at a time are being constructed in the township's Manahawkin section, just off Exit 63 of the Garden State Parkway. They're going up in a community known as Stafford Park under a multi-phase redevelopment plan adopted in 2006 for 345 single family houses, plus 310 apartments, on a 350-acre area site surrounding the capped Stafford Township Landfill.
Continue Reading on NJ True Story