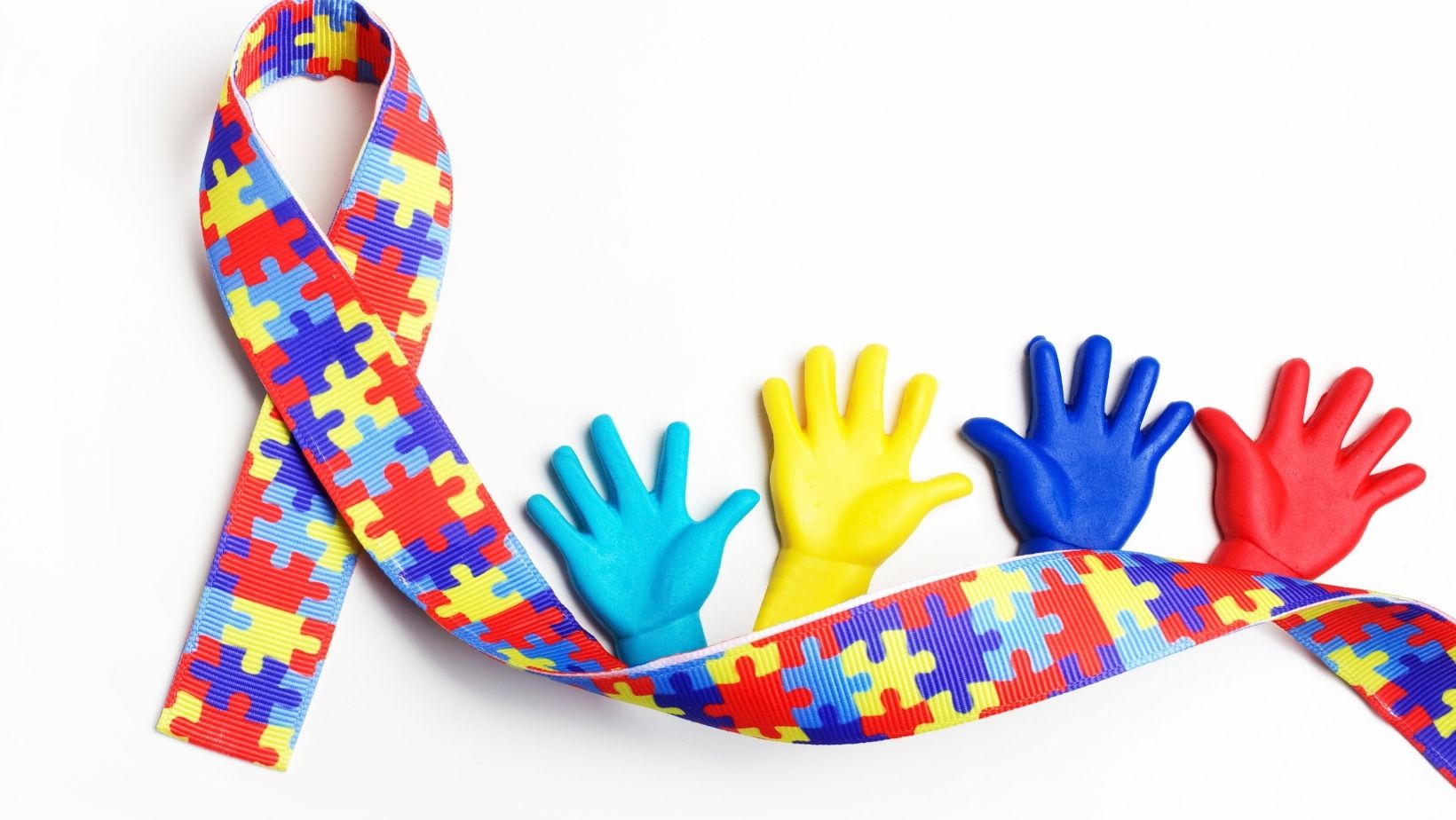 Variations in autism prevalence occur at the community level, Rutgers study finds
In some New Jersey communities up to 8 percent of children have autism spectrum disorder (ASD) – more than triple the national average, according to a Rutgers study.
Funded by the Centers for Disease Control and Prevention the study appears in the journal Autism Research.
Researchers analyzed data from the Autism and Developmental Disabilities Monitoring Network – a group of programs funded by CDC to estimate the number of children with autism – looking at 5,453 children in public school districts in Essex, Hudson and Union counties who were 8 years old in 2016.
They discovered an estimated ASD prevalence of 36 children per 1,000 in most regions, but greater than 70 per 1,000 in multiple school districts in the state. The national average of children with ASD is 2 percent.
Continue Reading on Mirage News